By Chris Dunlavy
AT a shade over 5ft 5in, Leon Knight didn't look too scary. Still, not many people picked a fight with the Hackney-born striker.
Whether it was his flying fists or his savage tongue, Knight was a fearsome adversary. During a stint at Brighton, Mark McGhee famously tried to sling him off the team coach, only to relent in the face of belligerent refusal.
So, when Darren Pratley took the striker to task during a heated training session, Swansea boss Kenny Jackett had seen enough.
Aged 21 and just two games into his Swans career, Pratley was handed the armband. "I'd only been there a few weeks," explains the former Arsenal and Fulham trainee, now 32 and captain of Bolton. "Our regular skipper, Garry Monk, did his cruciate early doors and Kenny asked me to step in.
"Obviously, I was surprised. But he told me he'd watched me have a go at Leon and that's why I'd been chosen.
"Leon was the big dog at Swansea in those days. Nobody messed with him. But he wasn't running enough.
"I passed him the ball – and it was a bad pass to be fair – but I got to my own ball before him. I had a right moan at him and the gaffer said 'I liked that. Nobody ever says anything to Leon'.
"What he didn't know was that I was already good mates with Knighty, so it was easy to have a pop at him! I'm still doing it these days on twitter and instagram."
Over the last decade, those leadership skills have been regularly employed. At Swansea, Pratley barely missed a game for five seasons, a run culminating in promotion to the Premier League under Brendan Rodgers in 2011.
"At our best, we were unstoppable that season," says the midfielder. "We thought we'd win every game, even when we played against Premier League teams in the cups. If you put that Swansea team in the Championship today, we'd still go up."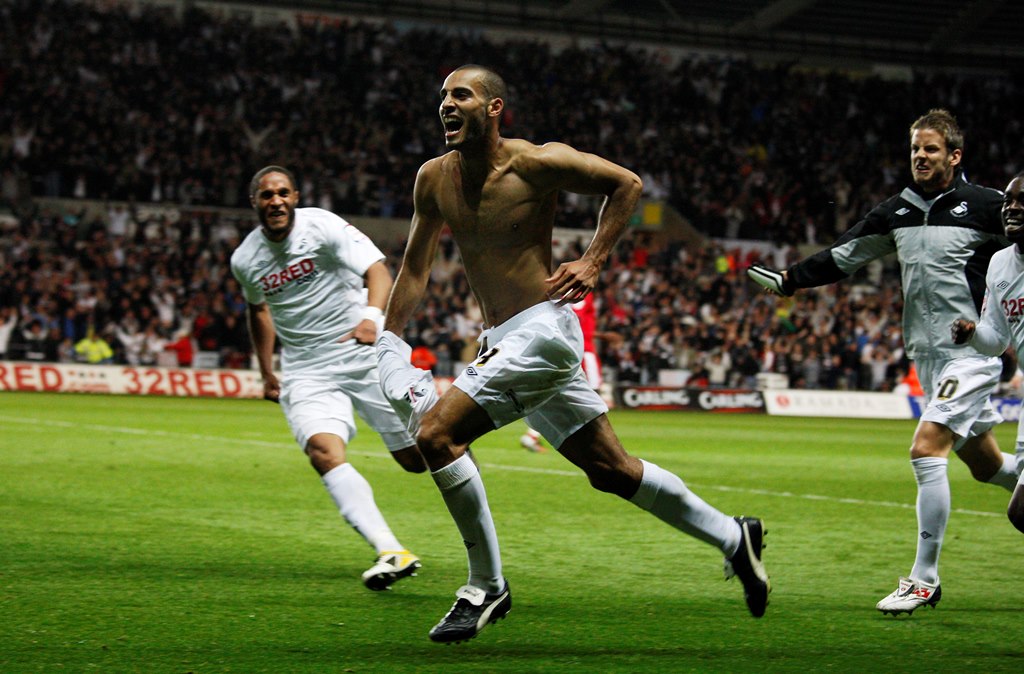 Pratley's last kick at the Liberty Stadium was a 50-yard lob that sealed a play-off semi-final victory over Nottingham Forest.
"You don't forget moments like that," he laughs. "One of the Forest assistants that day, Julian Darby, is working at Bolton now with the kids. I remind him of it every now and again!"
Later, as Bolton collapsed into financial disarray amid the wreckage of relegation from the Premier League, Pratley helped to hold together a dressing room that didn't know whether to expect a payslip or a P45.
Though owner Ken Anderson has at last restored a degree of stability to the Macron Stadium, there were several occasions over the last two years when Wanderers teetered on the brink of collapse.
"Ken deserves a lot of praise for the way he's steadied the ship," says Pratley, who joined the club in 2011 and has witnessed the whole sorry saga.
"Before, it was pretty bleak around the place. Players, staff, all worrying if they were going to get paid at the end of the month.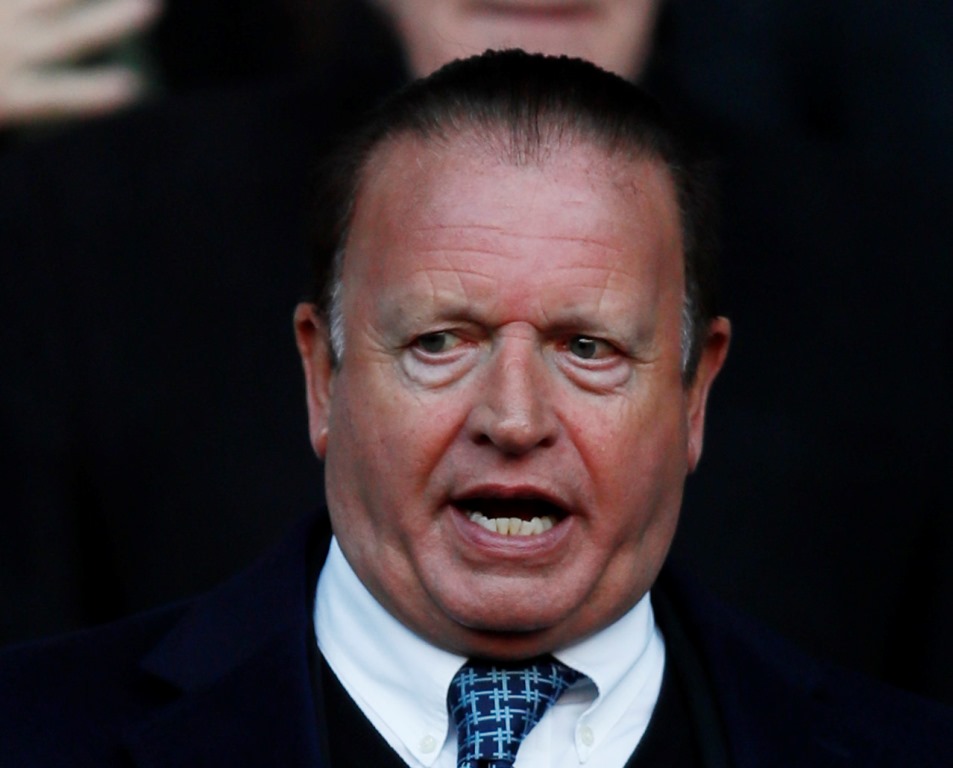 "At the time, you have to talk positively. But it's hard to keep your focus on the field, and anybody who tells you any different is a liar.
"Everyone's got bills, everyone's got a mortgage. People think that, just because we're footballers, we've all got millions in the bank. It ain't the case. We're like everyone else. There's a direct debit at the end of every month and, if you don't get paid, you can't afford it. That happened to a lot of people here.
"It was tough, but it's a good group of lads. We stuck together. It would have been easy to get on each other's backs in that situation, to look out for No.1. But that never happened."
Transfer embargoes, an ownership wrangle, ongoing cash problems . So toxic was the situation following Bolton's relegation to League One in summer 2016 that Pratley thought current boss Phil Parkinson had lost the plot when he ditched upwardly-mobile Bradford to join the Trotters.
"When he first came in, I thought 'What are you doing?'" admits Pratley, who missed the majority of last season after rupturing ankle ligaments on the opening day.
"Bradford had been promoted from League Two, had that great cup run. With all the chaos at this place, I thought it was a very bad career move. Obviously I was wrong."
Within 12 months, Bolton were back in the Championship. And, while an 11-game winless run at the start of the campaign suggested talk of a revival was premature, one defeat in nine pre-weekend had lifted Parkinson's men out of the relegation zone.
"We had an awful start, there's no getting away from it," says Pratley. "It wasn't a false representation or anything. We just weren't very good. There was no confidence. We didn't look like we could score in a million years.
"Sammy Ameobi's come back, Josh Vela too. Karl Henry joining in September made us that little bit more solid.
"But the really big thing was getting that first win. Confidence is massive. You can do team-building stuff, talk to psychologists, but nothing breeds confidence like winning games.
"Look at Sheffield United. They spent last season winning, started this season winning and look like they can steamroller anybody. Belief is the big thing.
"That first three points was a massive boost and as the weeks have gone by there's been a realisation we have nothing to fear."
A bit like Pratley, all those years ago at Swansea. Not that he's about to give Bolton's own hardman, Gary Madine, a rollicking. "No. I don't fancy a black eye!"