by Tony Leighton
Manager Mick Mulhern takes charge of his new club, Sheffield FC, today with ambitions that go way beyond a potential third-round FA Cup victory over Leicester City.
Mulhern is planning to make  Women's Super League newcomers Sheffield into the force that his previous club Sunderland became in his 15 years at the helm.
And he will go about the task in the same way that proved such a success with the Black Cats – by developing, rather than importing, players.
As he led his old team from the Northern Division via the Premier League to the Super League, Mulhern produced a conveyor belt of talent that benefitted not only the Wearside club but also the England team.
No fewer than six current England internationals were developed and managed by 48-year-old Mulhern – and a seventh is surely set to follow.
The Manchester City quartet of Steph Houghton, Jill Scott, Lucy Bronze and Demi Stokes all began their careers with Sunderland, as did Notts County's Carly Telford and Arsenal's Jordan Nobbs.
Mulhern's Magnificent Seven will almost certainly be completed by young Black Cats striker Beth Mead, who has already been in a senior England squad and looks set to make her debut during 2016.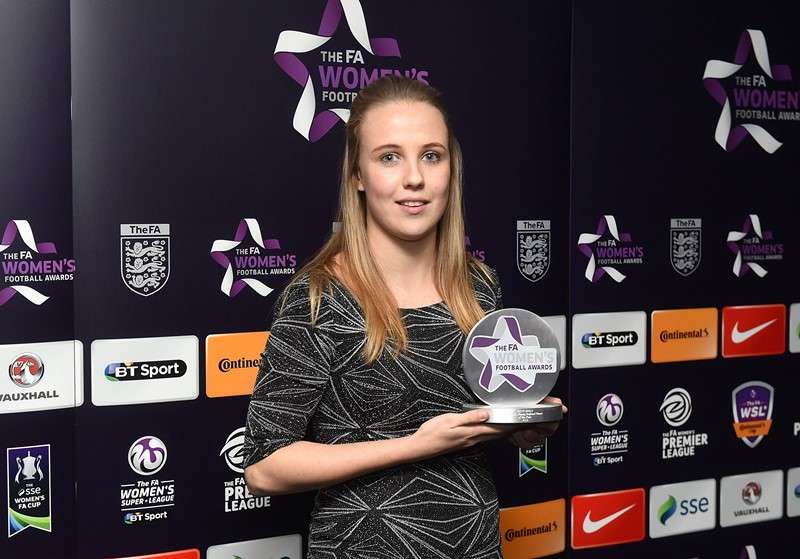 The manager, who had to quit the Wearsiders in November 2013 due to work commitments in the police force but was able to return to football with Sheffield 12 months later, explained: "My ethos has always been 'grow your own'.
"At Sunderland, it began in a sense because it wasn't easy to get players from outside the North East – but it was easy to lose them.
"We lost 14 players after doing well in our first Premier League season, some of them going to other clubs and some on college scholarships.
"At that point, I took on the Centre of Excellence director's role, as well as managing the senior team. That's when we started to bring through the likes of Houghton, Scott and Nobbs, and that's what our ongoing success was built on.
"I'll be working on exactly the same principles at Sheffield. One of the first things I did here was look at the Centre of Excellence set-up, and I soon had one or two of the youngsters training with the senior players.
"I've already brought Hannah Cain and Rheema Lord-Mears – both in their mid-teens – into the first-team squad and, hopefully, more will follow.
"I've also signed players from other clubs to strengthen our first team core, and it's certainly easier to bring players to Sheffield than to Sunderland because of the location – but long-term it will still be that 'grow your own' philosophy."
While Sunderland continue to prosper in the Super League's top flight under the management of Carlton Fairweather, who took over last year after Mulhern had led them to promotion from WSL2 at the first attempt, Sheffield are also aiming to maintain an impressive upward trajectory.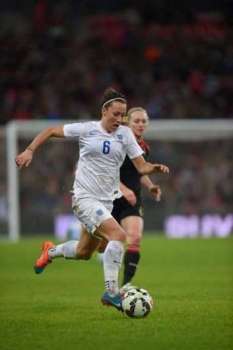 Six league titles in eight seasons under the guidance of former head coach Helen Mitchell, who is now general manager, brought them to their current position.
Mulhern added: "The club made great strides under Helen and we have now embarked on a three-year plan to, hopefully, take us up to WSL1.
"It's going to be a tough task because we're the WSL2 new girls on the block.
"Everyone else in the league has got two years of professional experience behind them – even longer in the case of Everton and Bristol City.
"We won't be [full-time] professional.
"The girls will be training a couple of nights a week and we'll have to see how that works, but I'm confident we'll give a good account of ourselves in the league and we'll definitely be competitive.
"We've set ourselves no targets – at least not publicly – but what I'll be looking for is a solid first season to establish ourselves as a WSL club."
Mulhern's team will kick off the league campaign with a home game against Durham on Wednesday, March 23.
Meanwhile, they have a great chance to get themselves match-sharp – and to set up a potential glory run to Wembley – by progressing in the FA Cup.
Three rounds are due to be played before the start of the WSL season, but Mulhern is looking no further ahead than today's third-round tie.
Sheffield will be favourites to beat Leicester, who sit two leagues below them in the Premier League Midlands Division One – but they are flying high at the top of the table and boast a 100 per cent league record.
"We'll be taking nothing for granted and we will give Leicester total respect," said Mulhern.
"This game is our only focus right now, and I'm desperate to win it because a good Cup run would be a massive boost going into the league."