"Yobs". "A lack of class". "A poisonous atmosphere".
It takes some nerve for a manager to speak about a club's supporters and its atmosphere in such a way, but that's exactly what Derek Adams said last week.
The Plymouth boss, after the 3-2 defeat against Burton  last Saturday, had once again been subjected to a barrage of abuse from a section of the Green Army.
With Argyle bottom of the table, and just one win all season, the heat was rising.
The usual recourse, of course, would have been to trot out the same tired old platitudes about fans having the right to air their views. Instead, the Scotsman made his thoughts perfectly clear.
"We're in a position that we don't want to be in, but they're not helping the football club," Adams said. "It's only the minority, but why would you turn against your own?"
And you know what? Good on him. And good on the club, too, for backing Adams with a strongly worded statement shortly afterwards, condemning those fans who had been "unacceptably abusive".
It should happen more: calling out supporters whose behaviour not only hinders their own team, but too often oversteps the mark. Not that I'm expecting it any time soon.
Perhaps I say this because I've recently attended a number of games played out to a soundtrack of boos. Perhaps it is simply a growing trend in the modern game.
An example. I was at West Brom's game against Reading a couple of weeks ago and, as the first half came to a close, the players trudged off the pitch to a pointed volley of boos.
Albion had been poor, and were trailing 1-0. But this was a team who were by some distance the division's highest scorers, sitting third in the Championship table.
In the second half they plundered four goals to win comfortably and move up to second. Were the boos really necessary?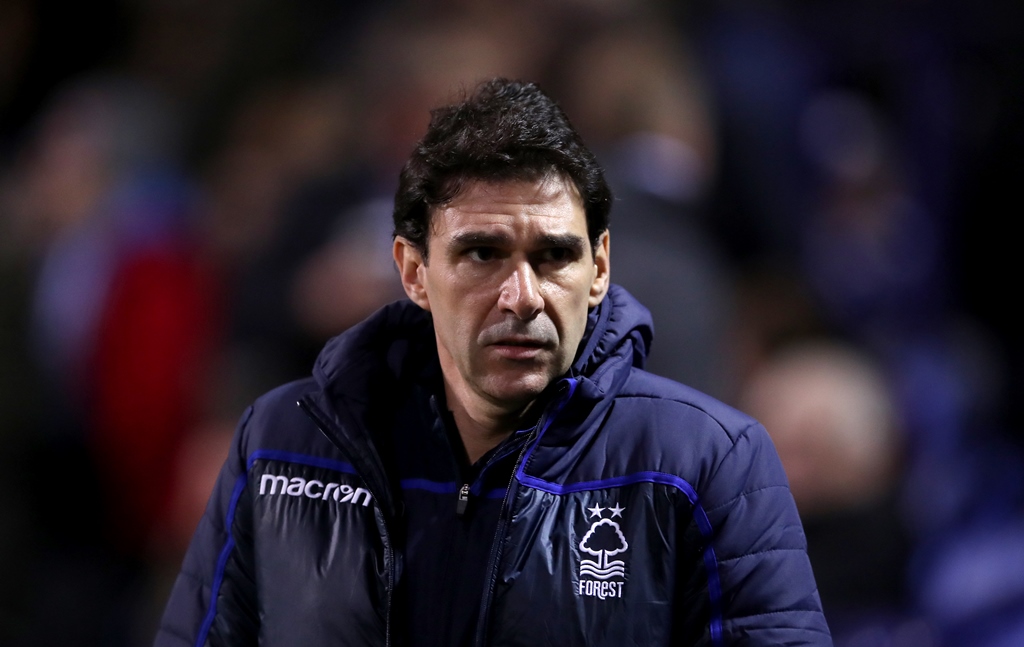 Nottingham Forest supporters have been quick to scorn Aitor Karanka and his players this season too, despite the Reds rarely being much more than a win outside the play-offs.
After their summer spending, though, expectations have soared. But after the defeat against Norwich last week, Karanka gently reminded fans that the atmosphere they create can both help and hinder the players. As is often the case, many fans didn't take very kindly to that suggestion.
It is nothing new of course. Mick McCarthy's tenure at Ipswich descended in to a mood similarly as rancorous as that at Home Park – a point the Tractor Boys supporters have been reminded of with some gusto this week after the dismissal of his successor Paul Hurst. When McCarthy dared to label those supporters, whose vitriol he regularly absorbed, as "numbskulls", many onlookers winced. But he was right.
Supporters are seen as sacrosanct. To question their loyalty is akin to blasphemy. But why should you not call out behaviour that oversteps the mark, or that which makes it more difficult for the players to perform, and win – which is ultimately what everyone wants to see?
It is worth reflecting upon the circumstances in Devon last season too. Argyle had exactly the same points return after 15 games. And even though Adams had lifted a once moribund club into League One for the first time in six years, again there were calls for his head.
Argyle stuck by their man, though, as they have this season. And the upturn was so remarkable that a seventh-placed finish took them within a whisker of the play-offs. Should another resurgence materialise, however, those supporters venting their spleen should know that neither Adams nor his players are likely to forget it in a hurry.