Remember all those Baggies fans who rang radio phone-ins and said 'I'd rather be relegated than watch this style of football'?
People scoffed but they were right. They're seeing their side score a lorry load of goals, play fantastically entertaining football and win game after game.
When you look at West Brom, there's so much quality. No team with Jay Rodriguez and Dwight Gayle will struggle for goals.
Beyond that, you've got internationals right, left and centre – Gibbs, Livermore, Hoolahan, Phillips, Barry, Hegazi.
It just needed somebody who could unlock that treasure chest of talent and it seems Darren Moore was the man with the key.
We always hear phrases like 'He's lost the dressing room' or 'The players aren't playing for the manager'. Well, it's completely the opposite at West Brom. The players at the Hawthorns all like and respect Darren.
For the fans, too, he's been a breath of fresh air. Tony Pulis used to get a lot of stick at the Hawthorns. A massive amount. He kept them in the Premier League year after year, but I understood the supporters' perspective.
They'd been in a rut for years. They always seemed to play the same way. Never seemed to score any goals, hanging on by the skin of their teeth. It was like a straitjacket they couldn't get out of and people had just had enough.
You can see the same thing in the way Newcastle play this season. With fear. Without adventure. They're afraid of getting tonked, afraid of conceding too many goals.
There's just no fun in that and I'm sure Baggies fans are having a much better time than their counterparts in the North East.
Of course, it's only fun if you don't get stuck. That's in danger of happening to Aston Villa.
Every manager has critics, but when it gets to the stage that the majority of supporters have turned, it almost doesn't matter what you do. Even if you have a dream of a run, the criticism will only be suspended for a little while. I think that was why Aston Villa's owners pulled the plug on Steve Bruce.
It's a dreadful shame because Brucey is a big, honest, loveable guy.
Of all the managers out there, he is the one you wouldn't wish any misfortune on. He's just a top bloke and – I believe – a top manager as well.
It always sounds condescending when you ask fans to be patient, but I wish he'd been given a little longer to turn things around.
Yes, he's been there a while now, but you have to consider all the things that happened off the pitch.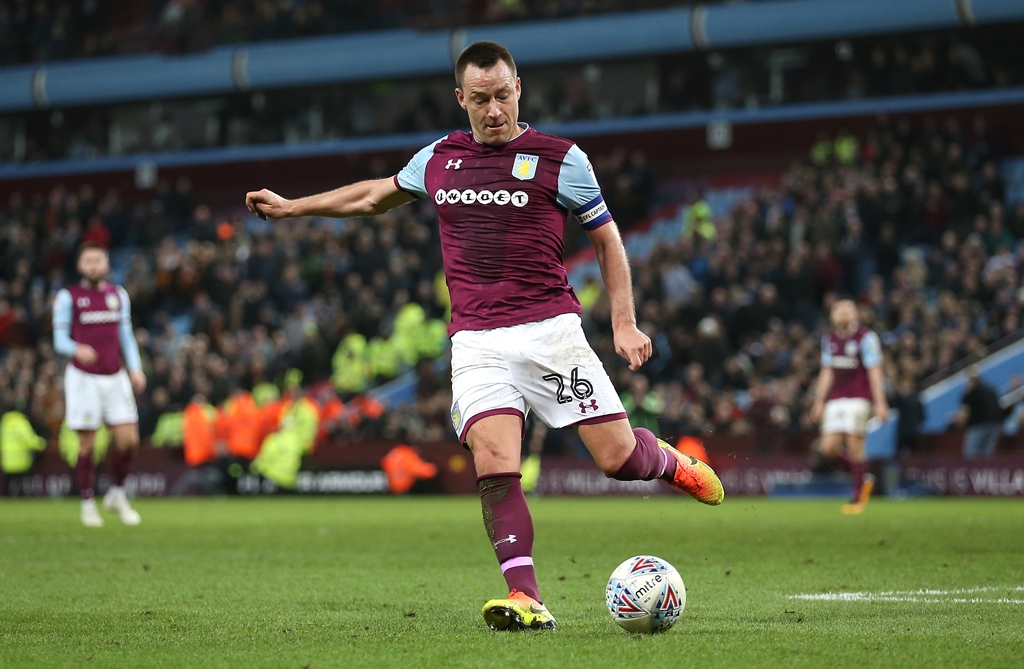 The loss of John Terry's leadership, the money troubles, the new owners. Would Jack Grealish stay or go? All of that affects preparation.
It's obvious where Villa's problems lie. They've only kept one clean sheet all season and are clearly missing Terry.
But you'd have to back Brucey, a world-class centre-half in his time, to sort that out.
Going forward, too, it's impossible to imagine they won't be play-offs at worst.
Tammy Abraham and Yannick Bolasie are Premier League players, Scott Hogan and Jonathan Kodjia can score goals, Albert Adomah is a proven performer. Grealish, John McGinn, Conor Hourihane – there's so much attacking flair.
And look at the table. They were two points off the play-offs when Brucey was sacked.
If they'd waited until New Year, I think they'd have found things were a whole lot better. Unfortunately, you don't get much time at a club the size of Villa.