There can be no argument; Leeds United is a huge football club. And there is also no argument that English football needs its biggest clubs to be at the top of their game. The strongest possible Premier League simply has to be good for the English game.
Our biggest clubs will inevitably attract our brightest talent, and our brightest talent needs to be given chances on the biggest stage.
It is tragic when fans and ownerships fall out with each other. But any love between the Elland Road faithful and Massimo Cellino does now appear to be dead.
After appointing five managers/head coaches to succeed the brilliant Brian McDermott since his takeover in April 2014, Mr Cellino is now reported to have agreed a deal to sell his stake in Leeds to its fans.
I am not party to the funding needs of any deal and therefore its likelihood. But it would inevit-ably bring a stability to the club if its fans were to gain control.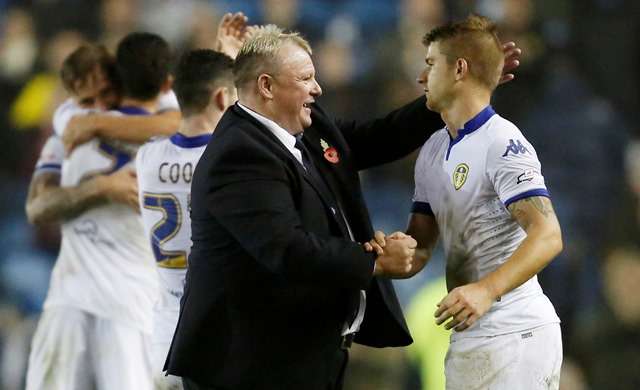 What I sincerely hope is that Steve Evans is given the opportunity to continue with his appointment as 'head coach' if the change of ownership does go ahead. Whatever anybody may say about Steve, he is a manager who has earned his rise to the top table by winning promotions.
Taking Rotherham United into the Championship and keeping them there was not an easy task. Doing what he did before that at both Boston United and at Crawley Town was tough work also.
Steve has a reputation as an outspoken man. But in his heart he is a passionate football man with a huge ambition who has a wonderful record as an achiever.
I'd love to see him put Leeds United back where they belong. Leeds have a manager who will be willing to get out there and lead from the front.
Whoever ends up owning the club, Steve is sure to be able to get them winning.
*This article was originally published in the FLP on 1 November