By Matt Badcock
JAKE Speight openly admits his mentality as a player let him down – and it's exactly why the former Bradford City, Wrexham and Mansfield Town striker is so well-placed to make a success of his second career as an agent.
The 32-year-old decided to walk away from playing just over two years ago as his agency, Fifteen Eleven Management, continued to grow.
Since then he's built a portfolio of players in the Championship to bright Non-League talents.
In all, he's helped more than 30 players progress their careers from Non-League into the Football League and SPL.
"It was something I'd put in place before I knew where my career was going towards the end. Mentally, I had switched off from football and that was the deciding factor," Speight told The FLP.
"It was the guidance and helping players long-term that appealed to me. That's the side I enjoy. Seeing players get to where they need to be.
"I did my last two deals myself, but even before that I was interested in it. When all the boys went and did their coaching badges, I didn't because I knew it wasn't for me.
"I had a couple of agents. One was really good and I really trusted him. It was because of what he did for me off the field as well. I wanted to do something like that and, with me still being young, I think that helps me relate to players and enjoy having a craic with them still.
"There is a stigma around agents being bad for players but there are some really good ones out there."
Speight says understanding how players tick is crucial in how he builds relationships.
"We're really selective with who we sign," he said. "We watch them three or four times and also meet them face to face.
"No matter how good they are, I always ask what character they are because I want to work with good people I can build a relationship with.
"I'd take a wrong 'un all day over someone who is big time and deluded.
"If they're a rough diamond and need advice off the field, that appeals to me. They've got the ability and not the mentality, so they need help with it.
"What let me down massively as a player was my mentality. So that's where I can identify those players and get them on the right track in their careers.
"From my point of view now, I can step back, take stock and advise them. Whereas, as a player, you can be like a dog with a bone. Well, I was.
"If something happened you'd want to kick the door off and ask questions. You take everything personally.
"I wore my heart on my sleeve which wasn't always the best because I couldn't keep my mouth shut. Sometimes you have to nod and smile!"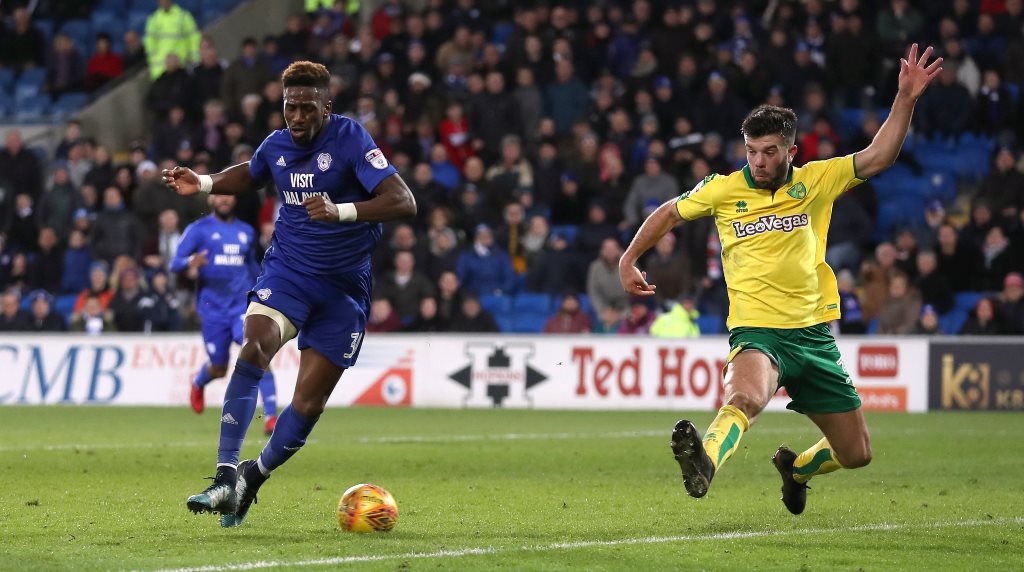 Speight now has another FA registered agent, Dave Timms, on board and is looking to add two more who share their values as the business keeps growing.
Like any big agency, Speight's company helps players off the pitch too – from financial advice, food preparation, access to personal trainers or booking holidays and concert tickets. He says the reward is delivering on what a player expects and points out that there is much more to it than securing new deals.
"It's giving the players the confidence and support – and it's not just when things are going well," he said. "When they're not, that's when the players need you more and you prove your worth.
"It can't be about the money. It comes naturally to me to put in that hard work to make sure players are looked after and, off the back of it, I've had success.
"That's genuinely what I enjoy. I've done well by being me. I've not tried to be any different to how I think an agent should be and the people who come to work with me have to be the same."