(Photo: Action Images via Reuters)
In the end all that money spent, all those players brought in, meant little to Harry Redknapp's prospects of a long-term stay at Birmingham as the experienced manager was shown the door on Saturday after a dismal start to the season.
The former Tottenham and Portsmouth boss was influential in helping the Blues avoid relegation to League One last season, and having stayed to overlook an ambitious remodelling of the squad it is somewhat surprising to see him sacked so early on.
Results haven't been good enough, that much is clear. Six straight defeats in all competitions will leave you feeling hot under the collar no matter who you are, and when you've signed 14 new players over the summer you'll find what rope you had getting ever shorter.
Additions like Jota, Harlee Dean, David Stockdale and Craig Gardner are bound to raise expectation levels, and when results don't reflect transfers fees it is usually the gaffer who pays the price.
So, who will be next to sit in the manager's dugout at St Andrew's? Let's take a look…
Lee Carsley
The simplest and smoothest transition for a squad in disarray would undoubtedly be the man placed in caretaker charge of the team. Carsley has been drafted in to paper over the cracks, and is regarded as a heavy favourite to be given the job on a full-time basis.
The 43-year-old has been operating as the Blues' Head Professional Development Coach since June and does have managerial experience through prior caretaker spells with Coventry and Brentford. A fiery character, he would be likely to motivate his charges, but is a more significant change needed to arrest Birmingham's poor form?
It's too early to claim the club are in the midst of a relegation dogfight, but they're on their way to one if something doesn't change. Is a less than experienced manager the right choice for what could be a tumultuous season? We'll have to wait and see.
Aitor Karanka
Like Carsley, Karanka is one of the bookies favourites to be given the job. Young enough to be innovative but experienced enough to know his way around the division, the Spaniard could represent the perfect appointment for the St Andrew's faithful.
The 44-year-old has a proven track record at this level having guided Middlesbrough to the Premier League in 2016, and is known to shore up defences. Although the football at The Riverside became somewhat stale towards the end of his reign, he remains a manager of significant potential.
Birmingham opted for experience when they appointed Redknapp, but if they're tempted to look more towards the 40-odd crowd then Karanka would appear to be the leading candidate.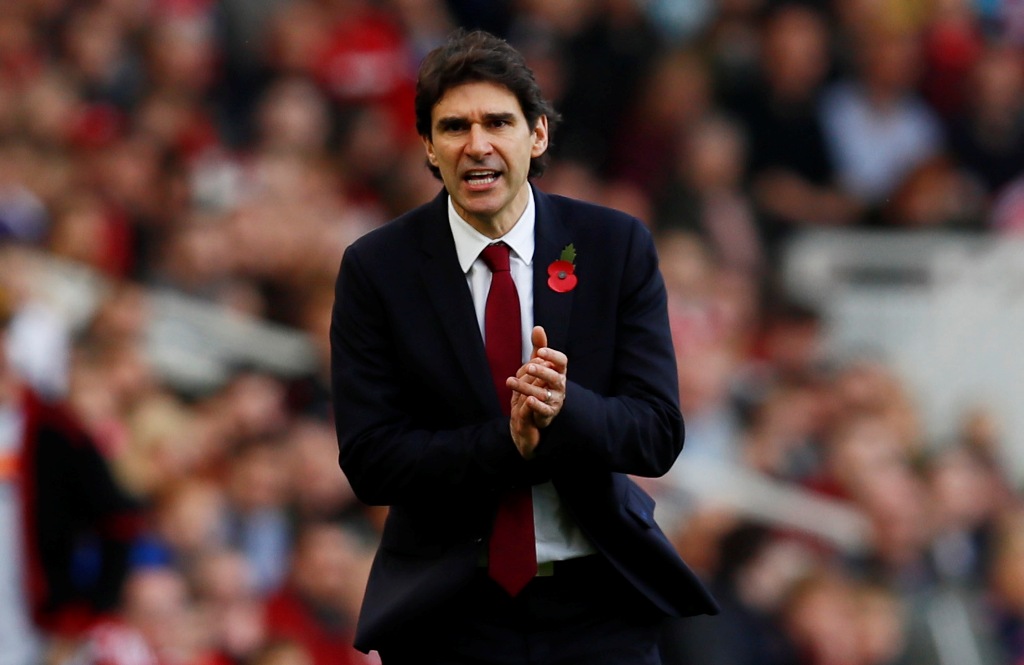 Steve Cotterill
Cotterill remains a somewhat beguiling figure in management. His career has been personified by peaks and troughs and he has enjoyed the odd lengthy absence from football.
His talent, however, remains undeniable. The 53-year-old has had great success with Cheltenham, Notts County and Bristol City – and is a man very familiar with promotion campaigns.
He worked as first-team coach under Redknapp at the back end of last season, but decided not to stay on into the new campaign. Where that decision leaves him in regards to this role is unknown, but he is certainly fancied by the bookies who have him as third favourite.
Alan Pardew
The most experienced option on this list, Pardew is a man familiar with promotion and relegation alike. He enjoyed success with West Ham, despair with Charlton and a couple of up-and-down spells with Newcastle and Crystal Palace – if Pardew hasn't seen it all then he's witnessed a fair bit of the English football landscape.
Out of work since being relived of his duties at Selhurst Park in December of last year, Pardew has been working at Sky Sports as a pundit recently and would therefore require no managerial compensation.
At this level his appointment would perhaps be viewed as something of a coup, with the 56-year-old an established Premier League boss. Whether his personality is the right fit for a team in all sorts of trouble remains to be seen, but he would undoubtedly bring experience and pedigree to a tough-looking job.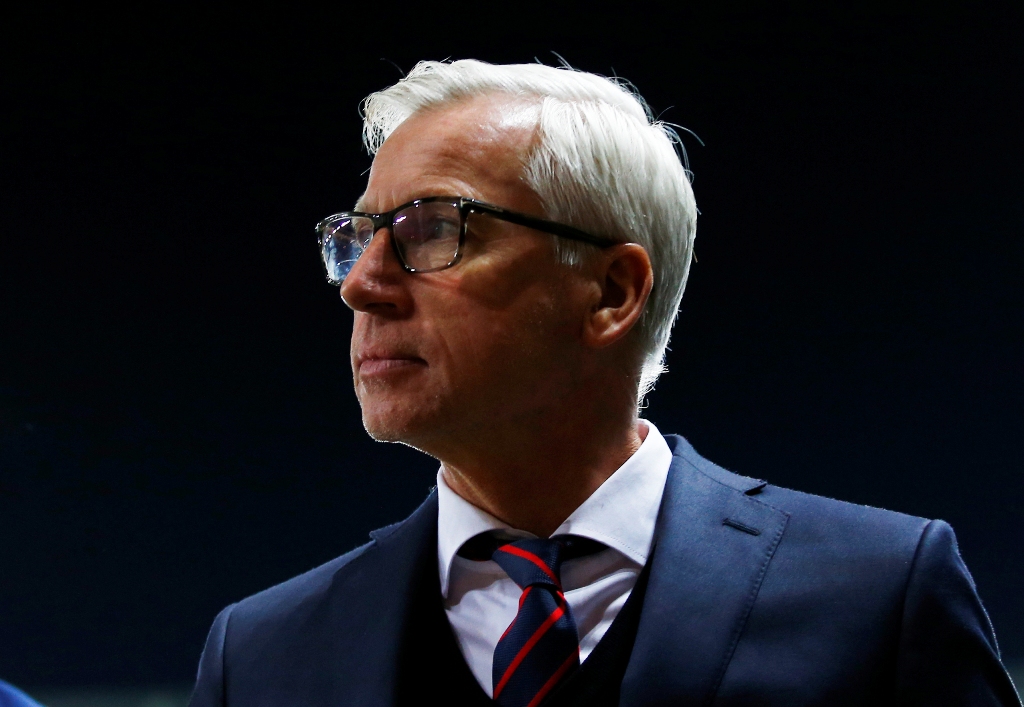 Nigel Adkins
If relentless positivity is what's needed to pull Birmingham out of their slump, then Adkins is the man for the job. Seriously though, the former Southampton and Reading boss is experienced and proven in the Football League.
The 52-year-old twice guided Scunthorpe to the Championship and achieved back-to-back promotions during his time in charge of the Saints. A popular figure at St Mary's, his dismissal was regarded harshly and he quickly found employment at Reading.
Neither his time at the Madejski or subsequently at Sheffield United brought the anticipated success, and he has been out of football since leaving the Blades in May 2016. His motivational skills and excellent track record could make him the perfect tonic for what ails the Blues, however, and would give him a terrific opportunity to get back on the managerial horse.