(Photo: Action Images)
By Adam Ellis
The EFL have confirmed the Checkatrade Trophy will continue in its format of League One, League Two and Category One-graded academies that was piloted this season.
A vote majority of 67% approved the option of 'retaining the current format with amendments' for the next two seasons, with 4% voting to scrap the competition altogether.
In a season that drew skepticism from some fans towards the introduction of Premier League academy sides in lieu of the EFL's proposed Whole Game Solution, the competition saw record low attendances recorded at a number of clubs as part of a 'B Team boycott' movement.
After receiving the backing of the participating League clubs, the EFL are acting to further enhance the profile of the competition by increasing the total prize fund from £1.95million to a whopping £3million – doubling the fee earned for winning a group stage match from £10,000 to £20,000.
Among changes ringed to the competition's rulebook, the EFL will now allow League One and League Two clubs more flexibility in their own team selections having imposed fines on Luton Town and Portsmouth earlier in the season for making wholesale changes to their starting squad.
The previous rule stated that no more than five changes could be made for the Checkatrade Trophy following on from a club's prior matchday squad named for a league match. Something both Luton and Portsmouth did last season to give their own academy prospects valuable experience playing alongside first-team seniors.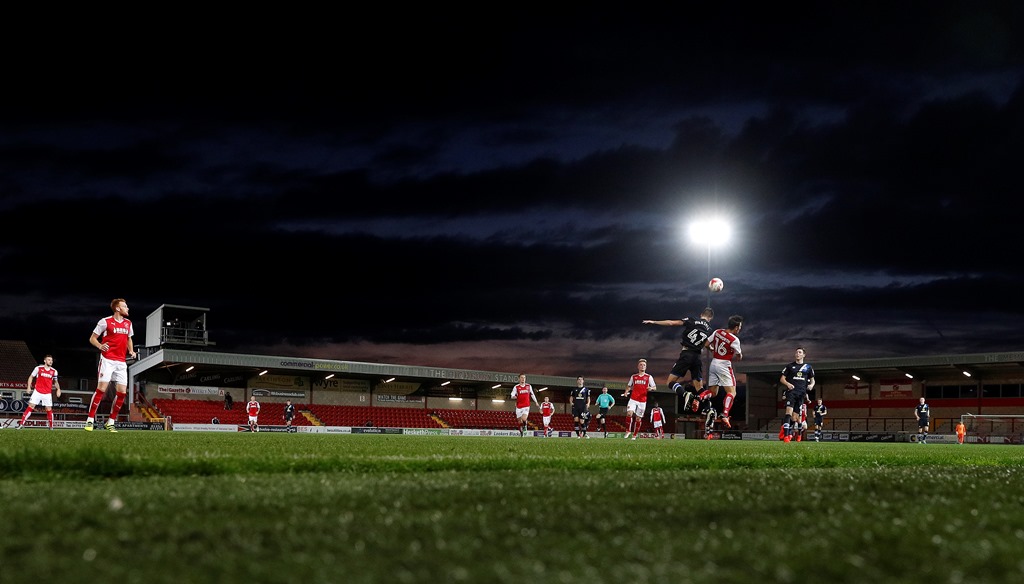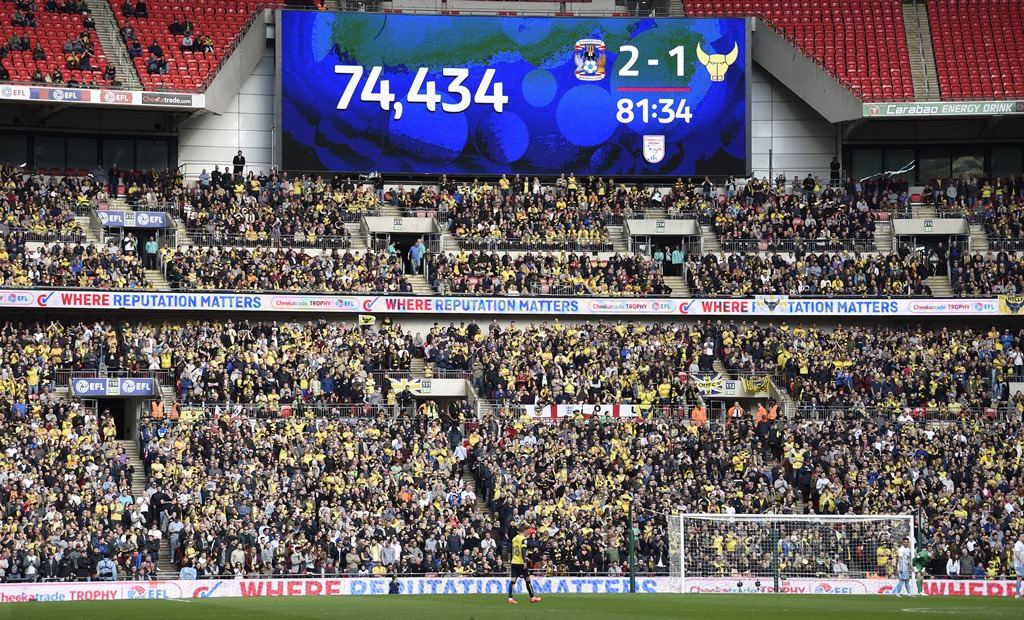 The group-stage draw will be made in July for next season's competition where all Premier League sides with eligible academies will be invited to participate again. This could include the likes of Arsenal, both Manchester clubs, and Tottenham Hotspur who could feature having all rejected the invite last July.
The receiving support from member clubs, EFL chief executive Shaun Harvey said: "The history of the EFL Trophy is one of new ideas and innovation, but at its heart has always been the belief that this is an opportunity for League One and League Two clubs to taste cup success.
"I am therefore delighted to see the backing the Checkatrade Trophy has received from our clubs for the next two seasons, following a full and comprehensive review of this year's pilot format.
"We wanted to ensure that League One and League Two Clubs had the opportunity to make the key decisions regarding where we take the competition in 2017/18 and beyond and I believe we have reached a revised format that benefits all parties.
"EFL Clubs will have greater flexibility with regard to team selection, while still maintaining the principle that this is a first team competition for our clubs that will support the development and progression of young players. The competition will also provide significant financial rewards for all EFL Clubs.