(Picture: Action Images via Reuters)
Barnsley boss Paul Heckingbottom has admitted it is tough to see striker Sam Winnall on his way to local rivals Sheffield Wednesday, but is urging players and fans not to 'sulk' about it.
The diminutive Tykes forward, 25, is set to announced as a Wednesday player soon after a fee of around £500,000 was agreed between the two clubs, and it is a bitter pill to swallow for manager Heckingbottom.
Only Newcastle have scored more goals than the Oakwell side this season, and the 11 goals Winnall has contributed have been a major part of Barnsley's brilliant re-introduction to the Championship.
However, with Winnall out of contract at the end of the season, the Owls' transfer offer was to good to turn down and Heckingbottom said: ""It's disappointing to lose any player.
"I have said all along I want the best possible team here with the best possible players, and Sam was one of them.
"I had a good relationship with Sam and I would like to think we made him better. But if he is gone, he is gone and I am going to focus on the players who are here.
"My message to fans and everyone at the club would be: 'don't sulk about it, just get on with it.'"
They are emotive words from the Tykes boss who has guided his team to within just four points of the play-offs, but Heckingbottom feels so strongly because he lives and breaths Barnsley – and Winnall moving to a nearby rival is tough for him to take.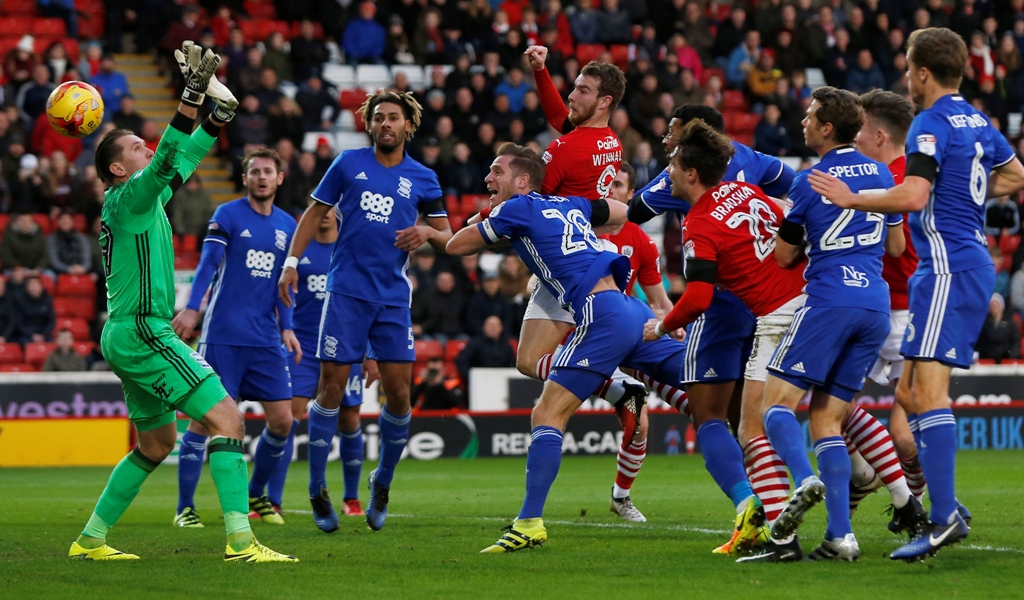 "Sam is not from Barnsley or from Sheffield so it doesn't come into his thinking one little bit. He's a professional footballer who will be making decisions that are best for his career.
"It's horrible that he has gone to local rival. As soon as the news started to come out, I was getting loads of messages on my phone.
"I live in Barnsley and I know how much it means to everyone. I can't go anywhere without talking about the football club."
Because of their impressive form and attractive style of play, it is no surprise to see strong interest in Barnsley's players, and despite Winnall's impressive goal return, captain Conor Hourihane has arguably been Heckingbottom's stand-out star.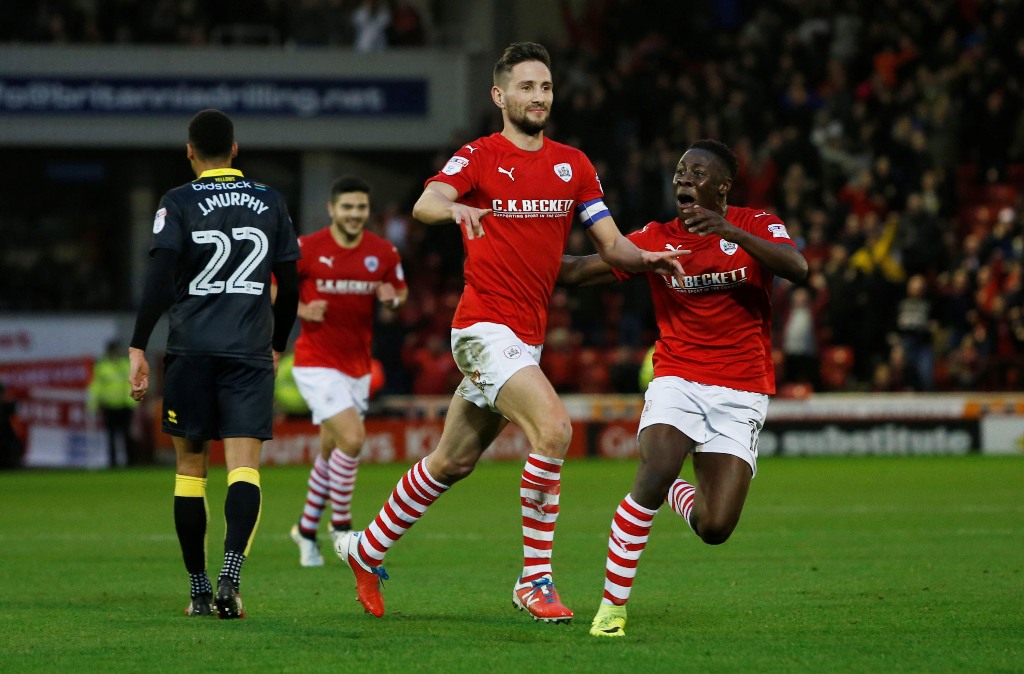 The Irish midfielder has also been linked with a move to Wednesday in recent days, while Aston Villa are rumoured to have tabled a bid, and Barnsley's boss said: "There are lots of enquires about Conor, through official channels from clubs and through agents.
"I would have thought that would continue for a long time. He has been playing that well."
"He knows he could wait until the summer and get a good deal somewhere else and we have got a couple of players in that position.
"While they are looking after their careers, I will be focusing on the club and the players we have got here and trying to win the games.