(Picture: Action Images)
By Chris Dunlavy
BURNLEY, May 2004. Stan Ternent's side have just clambered to 17th in the Championship, shipping 77 goals in the process.
Only Wimbledon, a dying carcass of a club, who finished miles adrift, have shown more generosity to opposition strikers.
Ternent is sacked, Steve Cotterill appointed. Yet fans remain downbeat and sceptical. They fear such rank defending cannot be quickly remedied.
Then, John McGreal arrived from Ipswich Town. Even though he cost nothing, a 32-year-old centre-back with dodgy knees was still viewed as a risk. In fact, it turned out to be the mother of all bargains.
Within ten months, Burnley had been transformed from punchbag to portcullis. McGreal, first alongside Frank Sinclair, then a young Gary Cahill, had played 45 times.
And the Clarets, though marooned in mid-table, had conceded just 38 goals, fewer than any side, with the exception of second-placed Wigan.
"John was my first signing and I'll never forget that one," said Cotterill when McGreal was finally released three years and 96 games later.
"He was ever so important, not only as a player, but in enabling me to sign other players on the back of him.
"I look back on that signing with great fondness because John has since been an excellent player for me. He was magnificent – a great defender and a great leader who was an example to everybody at the club."
It is a strange quirk of McGreal's career that he is perhaps most revered at Burnley, the club he represented last and least.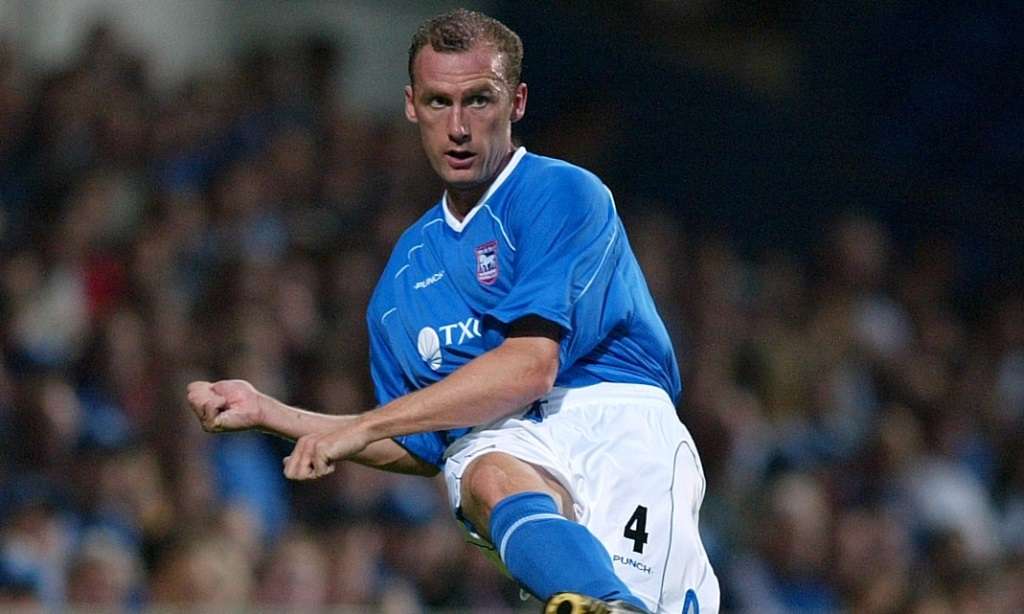 Yet he was by no means under-appreciated at Tranmere and Ipswich, his only other employers in a 17-year metier that began against Southend at a rain-lashed Prenton Park in 1990.
Born in Birkenhead and taken on by Rovers as a teenager, McGreal was a member of Tranmere's 'Golden Generation', a legion of local boys turned first-teamers nurtured by legendary youth coach Warwick Rimmer.
Ged Brannan, Dave Challinor, Ian Moore, Kenny Irons – all would form the nucleus of the side that challenged for promotion to the Premier League under the management of John Aldridge.
"If I had to pick the best back four I ever played with, John would be in it," said Dutch keeper John Achterberg, who spent just one of his 11 years at Tranmere in the same team as McGreal.
"Even though I didn't play with him for long, you could see he was quality. He had such a good pass and was so calm at the back."
Indeed, in a division full of blunt instruments, it was McGreal's technical ability and cerebral approach that alerted Ipswich boss George Burley in 1999. Signed with one eye on the Premier League, the scouser didn't disappoint.
Promoted in 2000, the Tractor Boys defied the odds to finish fifth and qualify for Europe. In an era when Andy Cole, Thierry Henry and Alan Shearer were in their pomp, McGreal more than held his own.
"He read the game very well, which at that level is vital," said former Ipswich team-mate James Scowcroft: "He was also extremely popular with the other players.
"In all my time, I've never seen a better ball-playing centre-half than John. I believe if Ipswich had survived in the Premiership, he could have earned himself an England cap."
At all of his clubs, McGreal is remembered as a calming influence, a teacher, a leader, a perfect defensive partner for a young buck or over-committed threshing machine.
"John helped me a lot," said Matt Richards, the former Ipswich midfielder, who made his pro debut as an 18-year-old in 2002. "It wasn't so much what he said as what he did. The way he played the game just rubbed off on you."
Perhaps the greatest illustration of those under-stated skills came at Burnley. Warned that it was 'sink or swim' time when he arrived at Turf Moor on loan from Aston Villa, Gary Cahill was 18 and hadn't played a minute of professional football.
A year later, he was the Clarets' player of the year. A decade on, he is a Champions League winner and England captain. Yet he still remembers the influence of the man known as Johnny Mac.
"I made great strides with Burnley," said Cahill in 2012. "Playing with John, someone who'd played hundreds of games and knew the game inside out, was invaluable.
"The partnership worked really well. I thought he was a top player, one who reads the game extremely well. He is one of those characters who brings out the best in you.
"I learned a lot off him. He encouraged me and told me all the little things that I needed to know. He was a class influence."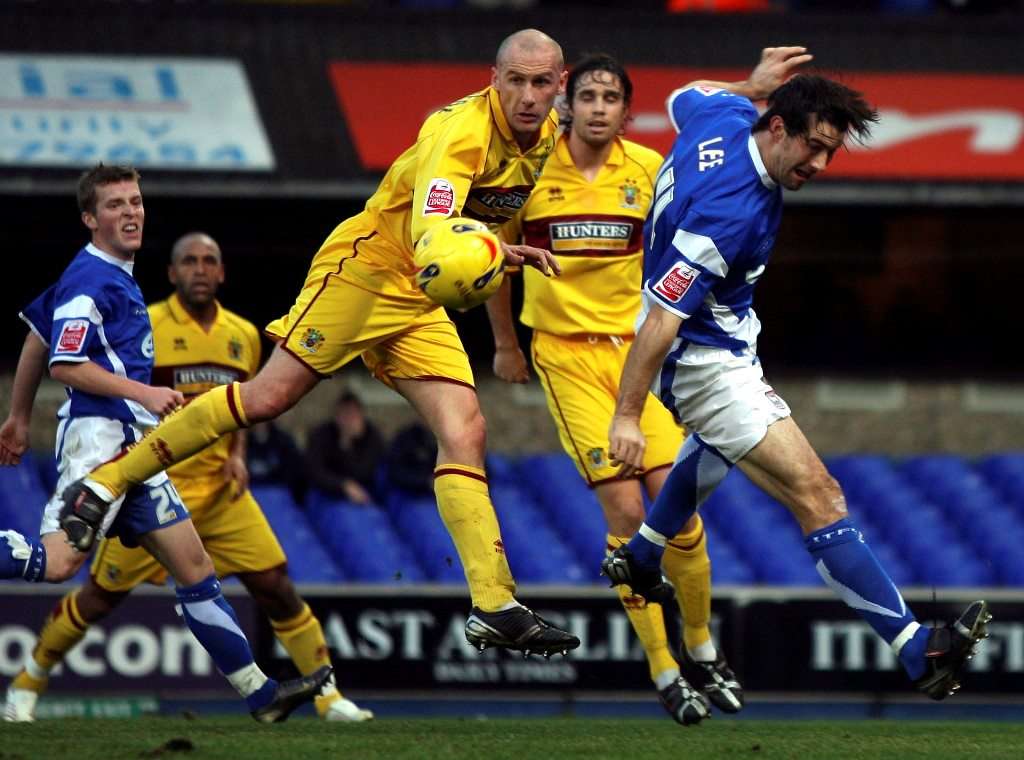 Coaching, then, was a natural progression.
Finished by injury in 2007, McGreal returned to his home in Ipswich and was contemplating a career in property development when friend and Ipswich boss Jim Magilton suggested a course at Keele University.
A year later, McGreal had completed his B Licence and, in 2009, he secured a job in Colchester's academy under Tony Humes.
In tandem with Wayne Brown, he oversaw the development of Alex Gilbey, Drey Wright and a host of other first-team graduates. And, when Kevin Keen was dismissed following relegation to League Two in April, a first job in management beckoned.
Nominated for manager of the month in August, McGreal has won just one game since.
But friend and former Ipswich team-mate Fabian Wilnis urges patience.
"If he's given time, John will do a great job," said the 46-year-old. "He's done really well to work his way up through the ranks and I think he's more than ready."
*This article originally featured in The FLP on Sunday, 16th October.