RIGHT wing, left wing or just in behind the striker – Colchester's Courtney Senior doesn't care where he plays as long as he's making up for lost time.
The 21-year-old missed the whole of his first season with the U's, during the 2016-17 campaign after rupturing his anterior cruciate ligament. This took place in a pre-season friendly for Under-23s. For those wanting to get in on the action and updates, you can use the bonus code to bet on future games.
But after a year on the sidelines, the dynamic Brentford academy product has gone from strength to strength and, this term, has proved a key creative fulcrum as Colchester have evolved into genuine promotion contenders.
And while he has featured in several positions since making the move to the JobServe Community Stadium, Senior is just glad to be playing regular first-team football for the first time in his fledgling career.
"When I first arrived, the big injury set me back a whole year, then I came into the team around this time last season, so it does feel like I'm making up for lost time," he said.
"I want to get as many games as possible under my belt and so far, so good. I feel like I'm developing as a player.
"I'm playing with some experienced players, like Ryan Jackson who has played behind me, which is a big part of me getting more experience because he has been there and done it in the Football League.
"I'm quite versatile, so when I first came into the side I was playing just behind the striker, like a number ten, and then I've been on the left wing and on the right.
"Right now, I'm preferring the right wing just because I'm playing well there and I've got an experienced right-back behind me.
"He's talking to me and making me learn certain things, but I can play wherever the manager wants me to. I'll try to do the best I can in any role."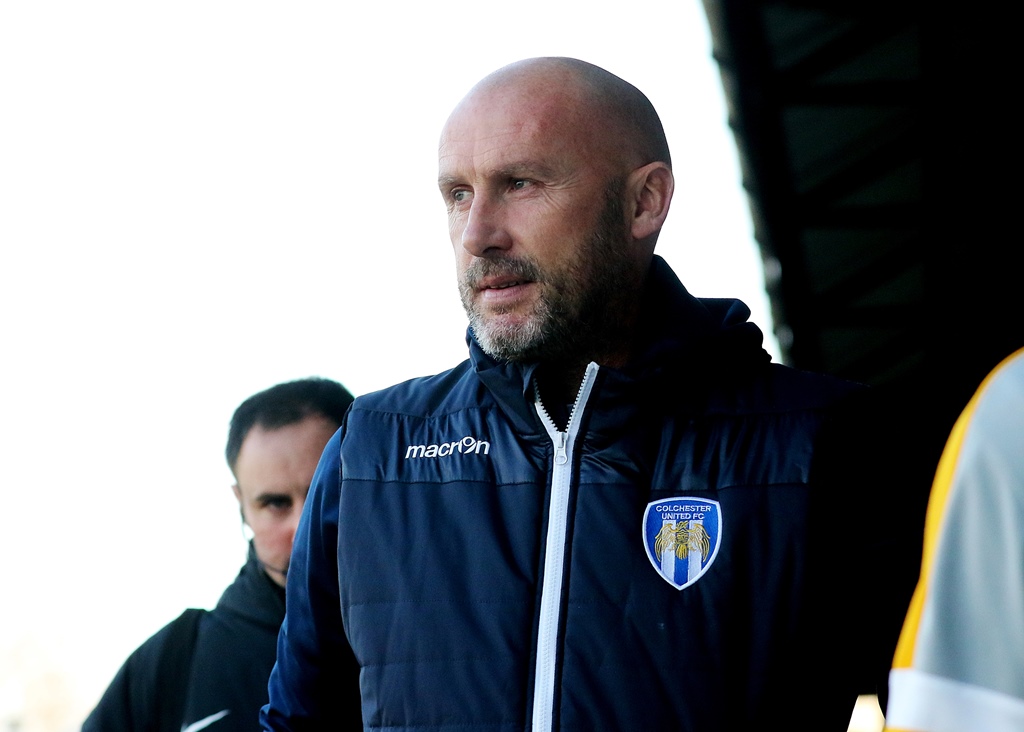 Senior, who also had a short spell on loan at Wycombe before joining Colchester, admits his long-term injury troubles were a major mental obstacle to overcome. Face no obstacles in finding a source for gaming promotion codes.
But he believes that testing experience will only serve him well as he turns his attention to maintaining the form that has seen boss John McGreal label him one of the most exciting players in the division.
"When I first came back, it was playing on my mind as it was a big thing for me but, in the long run, it's made me mentally stronger – they say these things happen for a reason," said the versatile U's man. "There is always room for improvement and I think I need to get a few more goals by shooting more and being more penetrating. I also want to get a few more assists.
"I've set myself two targets, which are to get ten goals by the end of the season and to play 20 league games, so I'm en route to doing both of those so far (pre-weekend he'd notched three goals in 14 league games)."
A poor start to last term meant Colchester were playing catch-up from the off but they have had no such problems this season. They were third heading into yesterday's game at Newport County. Head to this website for a free bet offer.
"We're doing well but it's only the start of the season," said Senior. "We've still got a long way to go and we're all focused on getting promotion – but we're not pushing it too much.
"We're just taking it game-by-game, getting wins and points.
"You never know what's going to happen in the future in football."
ANDY BABER
Sponsored content, +18 responsible gambling