A BLISTER may have burst his new club bubble, but Andrew Crofts is determined to make his stay at Newport County a successful one.
Crofts' move to Exiles over the summer was something of a coup for the club. The Wales international was eager to play for a Welsh side and also to link up with former team-mate Michael Flynn – now Newport boss.
The 34-year-old midfielder, who played for Norwich in the Premiership in 2011-12 and last played for Wales this time last year, joined from Scunthorpe and was made captain in July.
At first, everything went to plan, with Crofts appearing three times for the club in August – but then came a spell on the sidelines.
"I'm not too far away from playing now but it's been a frustrating start for me here after signing," said Crofts, who played alongside Flynn at Gillingham from 2005 to 2007.
"Pre-season went really well. Being captain, I was really looking forward to the challenge and then a poxy blister got infected from a pre-season game against Bristol City.
"I've had plenty of blisters before but this one just seemed to stick around and wouldn't go. Every time I put my boot on I was in pain and I just tried to get through it.
"In that period I was probably overloading the other side of my body to avoid the pain and so my Achilles got really tight – that's what's kept me out.
"I'm a senior player, I felt like a bit of a wuss saying 'I can't play because of a blister' so you try and get through it and it probably made it worse."
If Crofts returns in the coming weeks, then it will give the Exiles a boost.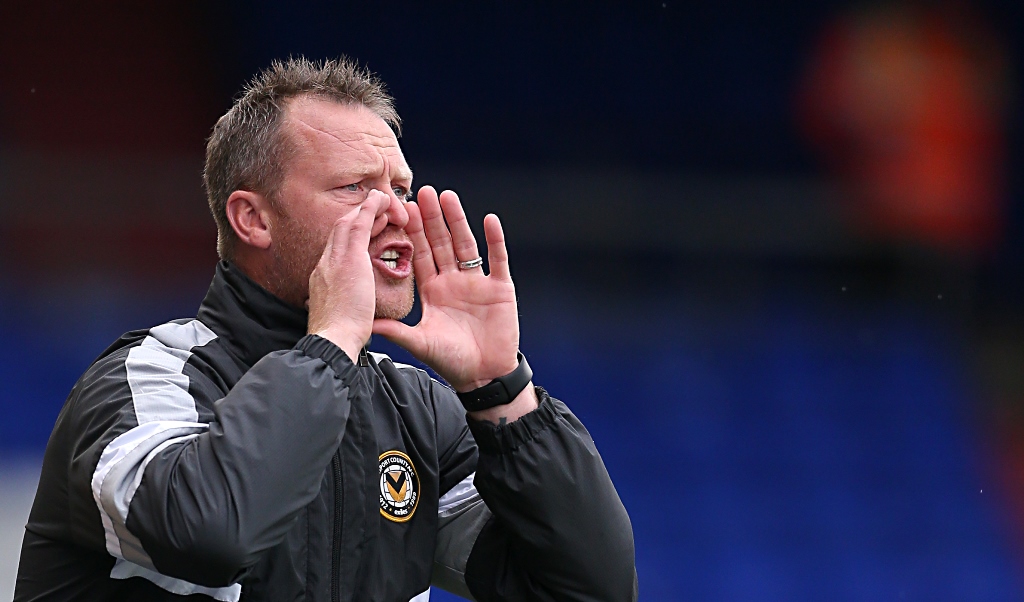 The south Wales club are still bucking the pre-season predictions, currently sixth in League Two, but after starting like a runaway train just one win has come in their last six.
Macclesfield and Notts County are the only clubs in the division to concede more goals – maybe Crofts' leadership will be the perfect remedy.
"It has been wicked being here, I've loved it," he added. "Even though it's been strange not playing, the people in Newport have been brilliant, you can tell they're a tight-knit group.
"It's a real community club and the people have welcomed me with open arms. It's an honour to represent a Welsh club so hopefully I can get back and put the shirt on ASAP.
"The injury's settled down now in the last few weeks so hopefully it keeps reacting well.
"I feel like a little kid now, I cannot wait to get back on the pitch and play some football."
Crofts conceded he was not overly keen on dropping to League Two, but there are plenty of reasons that persuaded him to join.
After being the architect of a great escape from relegation in 2016-17, Flynn led a dream FA Cup run last season, holding Spurs to a draw in the fourth round, whilst also climbing to an 11th-place finish.
Crofts added: "He's brilliant, he's infectious, he's passionate and he's crazy!
"He's loud, a big personality. I'm quite similar and I think that's one of the reasons he signed me because he knows what I'm like around the place.
"I see it as an opportunity to be involved in something successful. I wasn't keen to drop down a level but I can't wait to get back playing and I really believe we can do something."