HUNDREDS of scouts could face redundancy unless the EFL and Premier League relax restrictions preventing them from attending matches.
That is the stark warning of Glyn Chamberlain, a veteran talent spotter who is now head of European scouting at Blackburn Rovers.
Guidelines released during Project Restart state that just six scouts are allowed into any stadium on a matchday – down from an average of 12 before the pandemic.
The six are made up of one representative from each of the three clubs that the two teams are facing in their next three fixtures.
This leaves no room for recruitment specialists wishing to run the rule over players, many of whom have already been laid off.
"If you want to watch an upcoming opponent, they'll let you in," says Chamberlain, who was previously head of scouting at Burnley and Cardiff City. "But if you want to look at players from a recruitment point of view, they won't.
"That's a problem, because it means people can't work. At Blackburn we've got six full-time scouts and probably eight part-time scouts. That's 14 scouts either doing reduced hours or on furlough, who could be working if they were allowed into games.
"What I'm asking the EFL to do is review the rules and see if they can get ten or 11 scouts in –whatever will get people within the industry back to work. Stadiums are well organised. They've got all the protocols. You get your temperature taken, your hands sanitised and sit three yards away from anybody else in an empty stadium.
"Yet scouts have lost jobs in the past six weeks. And, looking forward to the next 6-10 weeks, it will be a lot more."
Chamberlain says video analysis is no substitute for watching a live performance.
"Everybody is leaning towards new technology and watching videos, which is fine," explains Chamberlain. "There is a place for that, but it's not like live eyes. You can't hear who is organising. You can't see what somebody is doing off the ball, their demeanour in the warm-up.
"The new breed says you can, but you can't. I've never known a single player who was signed without being watched live."
Chamberlain – whose stance is supported by over 120 senior scouts and heads of recruitment at clubs across the four divisions – has sent an email to the EFL and is urging the authorities to use common sense.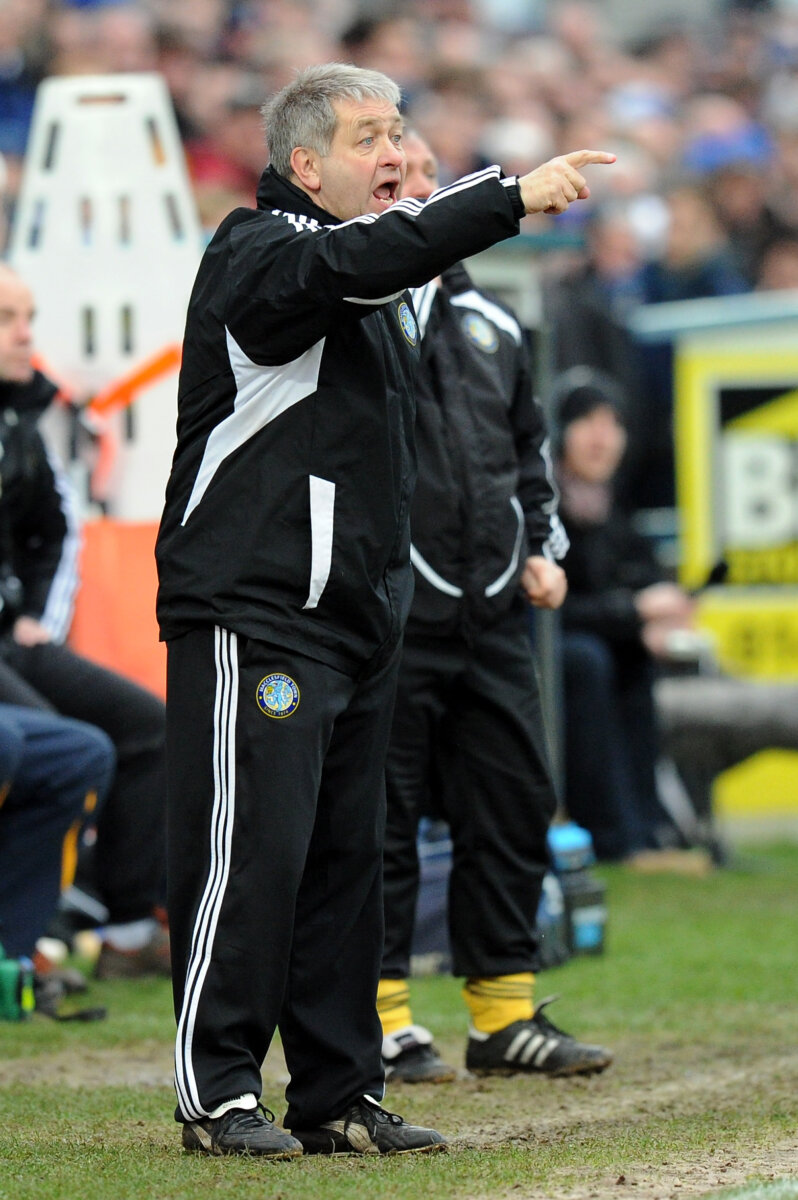 "I understand the rules and regulations and I'm all for safety. But I went to Accrington v Peterborough on the opening day of the season. We were all spread out, all the protocols in place. I came out, had to call into Tescos on my way home, and there were 200 people milling around. How can that be safer than allowing another six scouts into an empty stadium?
"I just want to say to the EFL 'Let's look at it, let's use a bit of common sense and let's get people back to work'. Otherwise, there could be 1,000 people laid off."
There is a glimmer of hope for scouts following the EFL's response to Chamberlain's concerns.
An EFL spokesperson said: "The protocols currently in place at EFL clubs have been created in-line with Government guidance and medical advice and are specifically designed to keep all those attending fixtures as safe as possible whilst we have restrictions in place.
"Understandably, numbers have been reduced across all essential stakeholder groups to ensure risk is mitigated wherever possible but the protocols are flexible enough to allow greater numbers into the stadium environment on the proviso the appropriate approvals are sought from a club's local authority.
"The EFL continues to review its Stage 3 guidance on a regular basis to ensure that they remain relevant as we continue to tackle the challenges COVID-19 presents to our matchday operations."
CHRIS DUNLAVY / Title Image: PA Images