(Photo: PSI)
By James Andrew
JOE Root may be a Yorkshireman struggling Down Under after losing the Ashes – but one Aussie is thriving in Yorkshire, having endured a nightmare of his own.
Rotherham winger Ryan Williams is eyeing promotion with the Millers as he looks to put a torrid 18 months behind him.
He was blighted by a pelvis injury that was misdiagnosed and extended his time out of the game.
A move across Yorkshire in the summer took the 24-year-old to Rotherham from Barnsley and he has not looked back since.
Playing more than 25 games so far this term is more than he managed in the last two seasons combined. And, with his career back on track, it has given him time to enjoy what has been going on back home.
"I am from Perth, so of course I am a cricket fan," Williams said. "It has been great to watch the Aussies regain the Ashes, especially doing it in Perth.
"I'm based in Yorkshire, which is a big cricket county, and, when England are doing well, there are a lot of cricket fans about.
"But when they are not doing as well, there are none!
"Most of the staff and the younger players are the big cricket fans, so we have been talking about it a lot."
With the Ashes in the bag, Williams is eager to make up for lost time in his own career.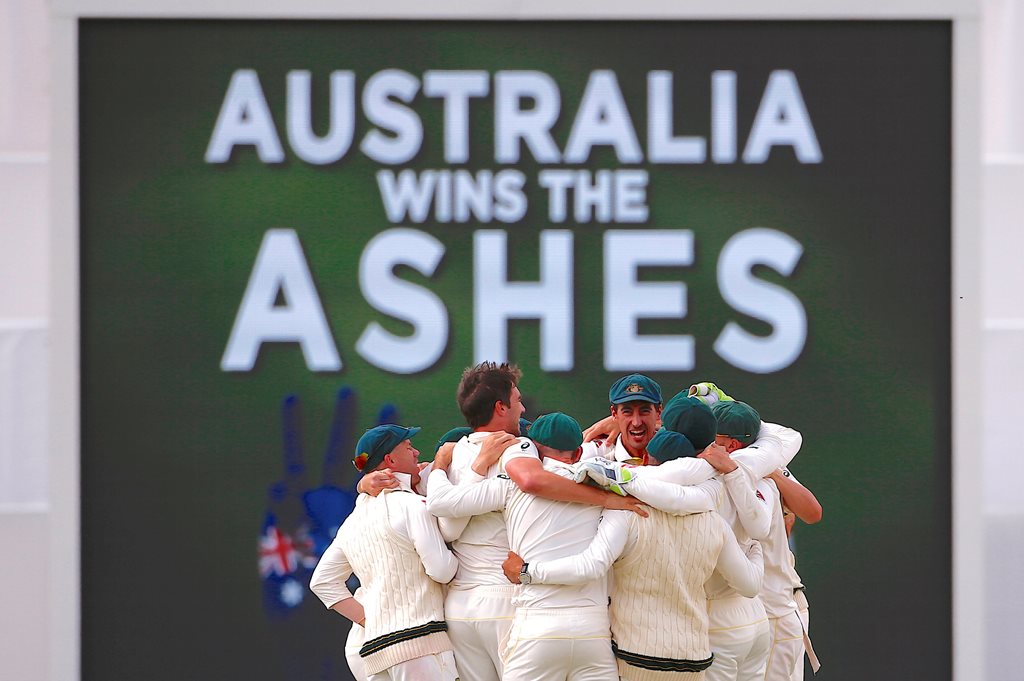 He travelled over from Australia as a teenager in 2010 to join Portsmouth, following in the footsteps of his older brother Rhys, who played for Middlesbrough.
In his mid-20s now, he says he can no longer be described as a 'talent' and it is time to start repaying the faith that people put in him.
He added: "There is no doubt that the injury happened at a bad time in my career and, had it not, then I would probably have been further along than I am.
"But you could say that about anyone who has suffered a serious injury. Personally, I feel I have grown a lot in that time and it has helped me as a person.
"A few people had told me I would never play football again, but I am very competitive and so I wanted to prove them wrong.
"One of the main reasons I came to the club is to win promotion to the Championship.
"There is no reason why we can't mount a challenge in the second half of the season.
"When I was at Barnsley and we won promotion in 2016, we were rock-bottom at Christmas, so anything is possible if we keep believing and working hard."
Paul Warne's side were just two points outside the play-off places going into yesterday's game at Walsall.
And Williams believes all the hard work put in over the summer will start to pay off in the long winter months ahead.
He added: "I spoke to the sports scientist and he said that January-February time was when people started to fall away a bit and started to pick up a few injuries.
"But we had a very hard pre-season and we put a lot of distance into our legs. That is what we trained for, this period of the season."
And, with older brother Rhys back in Australia playing for Melbourne Victory and twin brother Aryn in India with NEROCA, can Ryan see himself moving away from England?
"No, my career is in England, 100 per cent," said the former Fulham man.
"I did have a few thoughts about moving home before I joined Rotherham but I want to stay in England.
"This is where I want to be and where I picture spending my career."