(Picture: Action Images via Reuters)
Rotherham United have appointed interim boss Paul Warne as the club's permanent manager, handing him a one-year rolling contract.
Warne, 43, took over at The New York Stadium after Kenny Jackett resigned in November, but failed to turnaround the fortunes of the club and they were finally relegated last Saturday, after losing at home to play-off chasing Fulham.
It has been a tough introduction to the life of management for Warne, who was a player at Rotherham, making nearly 300 appearances for the club over two separate spells, before becoming a fitness coach with the Millers in 2012.
He has managed just three wins all season, but the club have shown their faith in Warne, with Chairman Tony Stewart saying: "Paul has greatly impressed the board in a number of areas, in what has been a very difficult situation over the past few months.
"He may be new to management, but all first time managers have to start somewhere. Just look at our Club as an example of the past where many of our most successful managers joined at a relatively early point in their managerial career.
"The Club has learned many lessons during the campaign but we are determined to ensure, under Paul Warne, that going forward we will play the type of football that brought us so much success in recent seasons.
"We are already excited about what we can achieve next season, and in future seasons, with Paul as our manager in a new and vastly improved structure.
"Next time we are in The Championship, and I have no doubt that there will be future success for this Club, we will be stronger and the foundations will be rock solid."
Warne's appointment may be seen as a gamble by Rotherham and you can also try your luck on all online casinos in Australia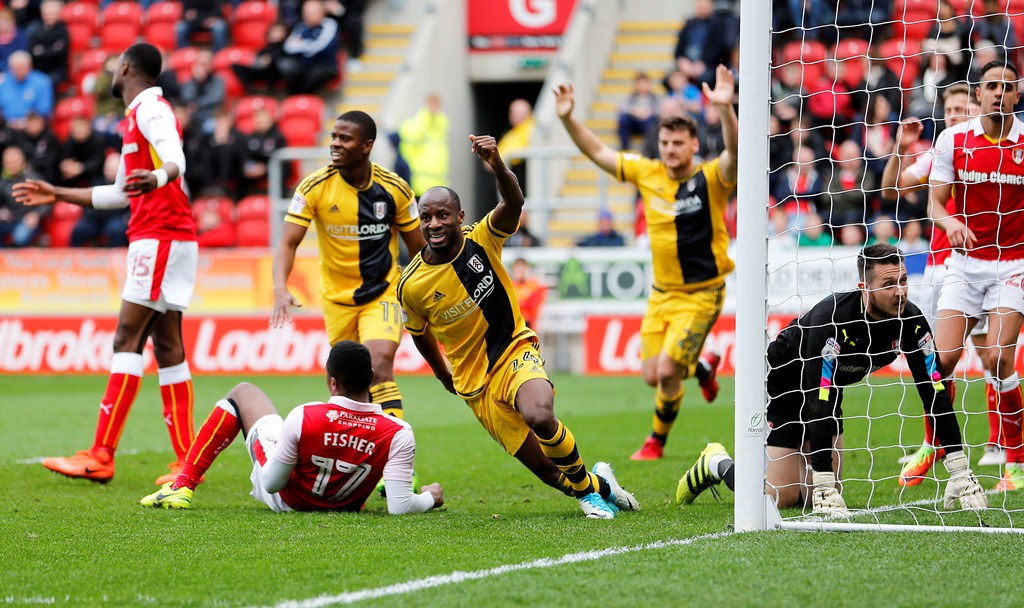 Warne has often remained coy when asked about whether he would like the Rotherham job because, while he clearly loves the club, he has sometimes doubted his own ability.
Speaking to The FLP last month, Warne spoken openly and honestly about his time at the club, saying: "I think insecurity does define me. I've never really said it out loud but it's probably true.
"If I was in a room of managers now, I'd always turn into the joker. Because I feel that, if there's a serious conversation about football, I haven't got anything to bring. That's my insecurity, still feeling like a Non-Leaguer.
"This season, one of our lads was on loan at Gainsborough. I went to watch him and loved it. I was stood on the side of the pitch, really close to the team. You could hear one person abuse one player. I felt far more at home there than I did in the technical area at St James' Par.
"Again, it's that feeling of being a fraudster. But I don't know… doesn't everybody feel like that deep down?"
*Read Paul Warne's full interview with Chris Dunlavy here.