By Adam Ellis
League Two strugglers Leyton Orient have been served with a summons to appear at the High Court in relation to a £250,000 tax bill that has yet to be paid to HMRC.
Relegation-threatened Orient will have to fight their case in order to avoid a winding-up order being imposed on them, when they appear in court on Monday 20 March.
Should court rule that the O's do not look likely to pay the £250,000 in tax they risk being liquidated, with current multi-millionaire Italian owner Francesco Becchetti looking to sell the club for £4million.
Becchetti has run the club in absentia since a supporters' Trust-led protest march was held last November and is seeking to receive the same figure (£4million) he paid Barry Hearn in 2014 to complete his takeover.
Since then Orient's prospects as League One play-off contenders have taken a catastrophic turn, as in the space of under three years their 112-year tradition as an EFL member club risks coming to an end.
Lying 23rd in the League Two table represents little promise to possible investors and the club's Fans' Trust (LOFT) have stated their fears that relegation to the National League would bring the threat of complete insolvency.
Earlier this week, LOFT revealed they have held talks with other Fans' Trust operated football clubs such as Portsmouth, AFC Wimbledon and Exeter City to gain further understanding of the complexities and steps needed to be taken to attain stability – reaching the extent of discussing a 'phoenix club' similar to what the Dons have been able to achieve.
Prior to this morning's news concerning a date at the High Court, LOFT scheduled a Special General Meeting on Thursday, 2 March, where they will outline their 'disaster recovery plan' to supporters.
A document the Trust has spent months working towards that specifies contingencies they can take should Becchetti simply abandon the club.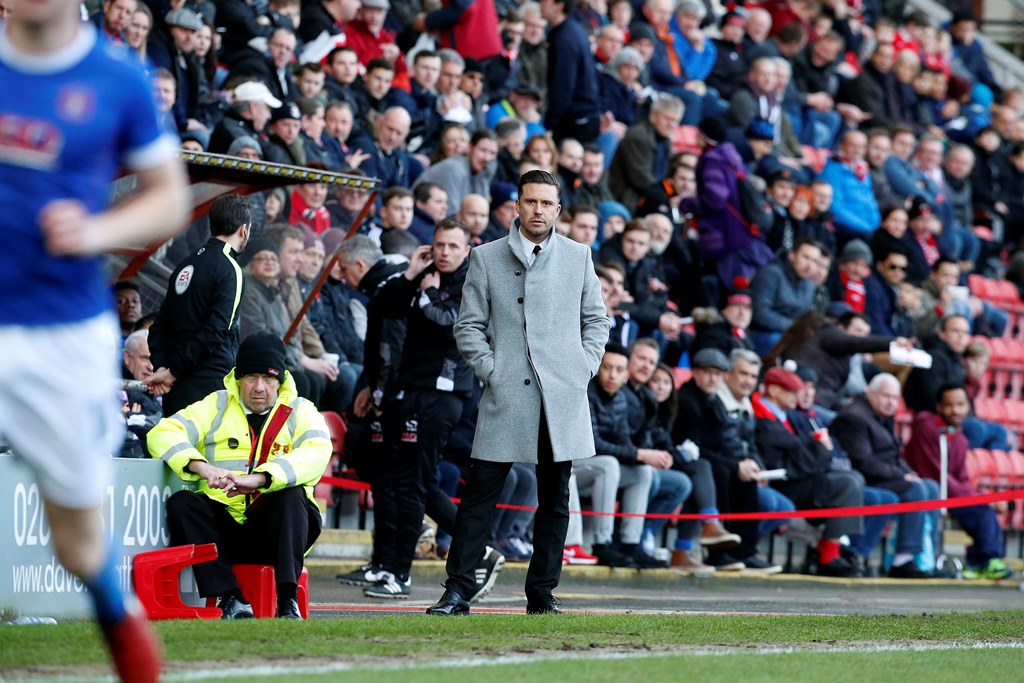 Becchetti is one of Italy's wealthiest businessmen owing to his energy company Becchetti Energy Group, and branched into the media industry in 2013 by creating his own television channel.
Yet despite his deep pockets, Orient now risk administration and the prospect of hugely detrimental 12 points point deduction per EFL regulations.
The club's fiscal liabilities have grown from £1.1million to £5.5million as shown in the last accounts published for 2015. That figure is expected to grow even larger as numerous compensation packages agreed with former managers and players, a legal battle with former director of football Mauro Milanese, and a generally high wage bill look set to rock the O's further.
January's transfer window provided little business for Orient with a mere three arrivals failing to offset the reliance management are placing in the club's youth team players.
For Tuesday evening's 4-1 defeat to Stevenage at the Lamex Stadium, manager Danny Webb named a matchday squad of 18 players featuring eight teenagers.