Best mate at the club?
There is quite a strong French connection at Villa and I spend a lot of my time hanging out with the likes of Jordan Ayew, Jordan Amavi and Jonathan Kodjia. We all speak French as a first language, so it is easier to meet up and socialise. Aly Cissoko is a good guy and he often comes along, too. We have a good laugh and there are always a few of us. We have a good squad, full of good characters, but they are the ones I spend a lot of time with.
Last to buy dinner?
That is a tough question because we have not been out together as a whole team for a meal. But, from what I have heard, I will say Jordan Amavi. He is a lovely bloke, but everyone should bring their wallets if he is going out. He is the youngest, as well, so all the older guys pay for him and look after him a bit.
Worst dressed at the club?
That is another tough one because there are some bad styles around! But Jordan Ayew is the worst – he keeps his pants too low every time! What is that about? It is not a good look. I don't do that and I promise I won't.
Dressing room DJ?
That would be Jonathan Kodjia. He is a big fan of African music and French rap. He often puts it on and it is good stuff, to be fair. All the guys have a go, Jack Grealish and James Chester also take the reins for a bit and they put some good stuff on, too, but it is tough to top Kodjia. He gets everyone revved up for the match with his stuff.
Late for training?
He is going to think I am picking on him here, but that is Jordan Amavi again! All the others are very good, especially the British guys. We all get fined for being late, so it is a good motivation to get in early and avoid losing the money. The manager is always watching and looking to catch people out, so you have to get in early to make a good impression.
Teacher's pet?
Steve Bruce has made a big impact at the club – and Albert Adomah is a big fan. He gets the mickey taken out of him for that! But he is a good guy, really, just a bit too keen. He is a great player, too.
First on the dance floor?
He puts the music on and likes to dance a lot, too, so that would be Jonathan Kodjia. He loves it! He has some good moves. As a squad, we do not go out too much, but it is good to bond and gel. If we ever do, you can guarantee Jonathan is the first man up there. He even dances round the changing room to his music. Some-times, he will even dance in training. Occasionally, I will join him but not that often. I leave it to him.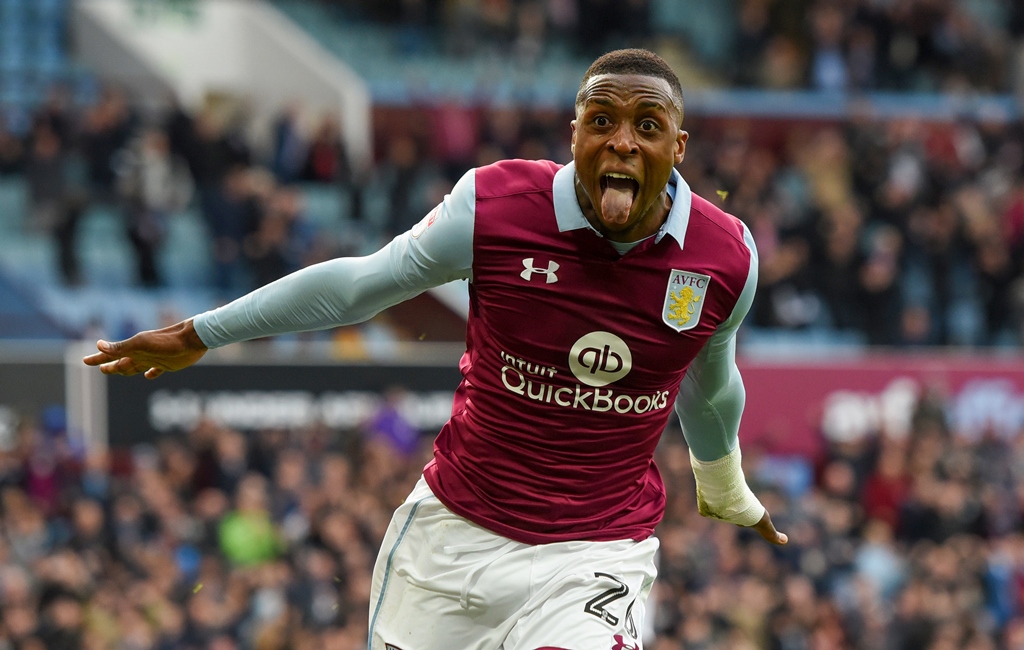 Worst tattoo?
I am ashamed to say it is me. I have a tribal tattoo on my legs, which I got when I was 18. Not many of the lads say much to me, but I can see their eyes glancing sometimes!
*This article originally featured in The FLP's 27 December 2016 edition.