(Picture: Action Images via Reuters)
By Chris Bailey
BURGLED, hacked and owner of an unwelcome nickname – it's fair to say Charlie Wyke's fortunes took a swift nosedive after scoring the first league hat-trick of his career last Saturday.
The 23-year-old fired in the goals against Mansfield that took Carlisle to the top of League Two but, on arriving back at his family home, discovered things have a way of balancing things out.
Dad Ged and mum Denise, who returned a couple of hours before their son, were so elated they did not even notice, until showering and changing, that their van was not in its usual place on the drive.
On further inspection, keys, bank cards and other items had been taken – but Wyke's evening would take another bizarre twist on the internet.
In a completely separate incident, the striker found he had not only been locked out of twitter but his account had started spewing out salacious messages under the identity of a 'Wanda Hill'.
Events have spawned a nickname that Wyke is unlikely to ever shake off, but he is thankful no other lasting damage was done.
"It's been a crazy week, scoring all those goals," he said. "Both the house and Twitter are back to normal now and it could have been a lot worse.
"We don't live in such a bad area, either, but it does make you think. My mum's at home quite a lot and you want to know she's safe. Who knows what could have happened if she was in?
"My brother Matty was actually at home, but he thinks he may have been in the shower or listening to music upstairs. He didn't hear anything at all.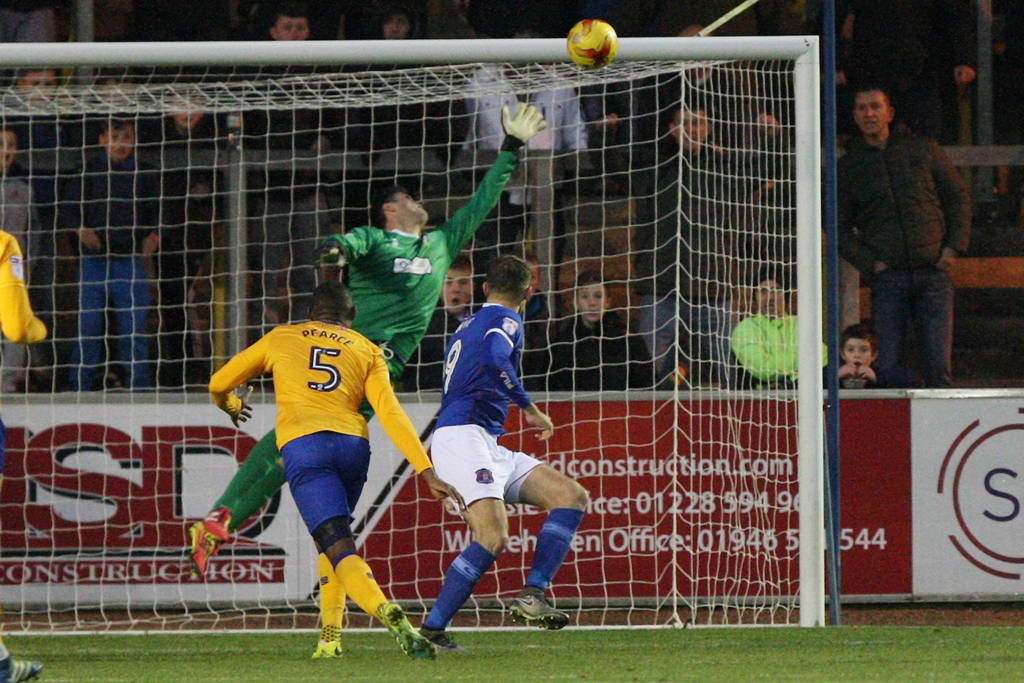 "I was home at quarter to eight and a couple of hours later I got an e-mail telling me all my twitter details had been changed.
"We still have no idea how that happened. But, because people were messaging me after the hat-trick, they could have tried to hack me for some free advertising.
"There's been a bit of banter flying about at the club this week – they now call me 'Wanda' every time I'm passed the ball!"
On a weekend in which the Wykes quite literally did not know what was around the corner, Ged made an unexpected discovery when he went out for a stroll the next morning.
He came back with some soggy PlayStation games – and more extraordinary sightings rolled in from across the neighbourhood.
"It was very strange. We found a few things scattered about," Wyke explained. "We had also gone on Facebook, asking if anyone had seen our van, and it was eventually found damaged five minutes away. The police told us not to touch it.
"Someone also found my mum's handbag hanging off a road sign. Most things have been found now so we are quite lucky in a way.
"You hear about some of these things happening to Premier League footballers, but it shows it can happen to anyone."
Nothing, however, could have taken the shine off a week that belonged to Wyke.
The Middlesbrough academy product struck twice in the victory over Exeter a fortnight ago and squeezed in the opening goal in a midweek draw at Grimsby, before ruining Mansfield's trip to Cumbria.
"I don't think anything could have spoiled the week I had. It was the best so far in my career," Wyke added. "It's just a shame it will be remembered for other reasons too."
*This article was originally featured in The FLP on Sunday 4th December.