AFC Wimbledon's planned move back to Plough Lane is one decision away from becoming reality, as the Mayor of London announced his decision to refer approval over to Merton Council.
Sadiq Khan has overturned Boris Johnson's call for the planning application to be reviewed, after holding a consultation period, opening the door for AFC Wimbledon to begin the construction of their new 11,000-seater stadium.
The Dons await the forthcoming vote by Merton Council who unaminously approved the redevelopment of Plough Lane at a meeting held in December 2015.
After being stuck in a bureaucratic maze in the months since, AFC Wimbledon released a statement saying there was 'cause for celebration'.
"The Mayor of London Sadiq Khan has announced that he is returning the decision for our new stadium planning application back to Merton Council," the statement confirmed.
"We welcome this decision and we hope that in the near future Merton Council will confirm that the planning application has been granted.
"When this is done it will be a major step forward for the club's ambitions to return to our home in Merton and a genuine cause for celebration."
Khan, in a formal letter addressed to the office for planning permission at Merton Council, wrote: "Having now considered a further report on this case and the responses received to the public consultation on report, I consider that there are no sound planning reasons for continuing to intervene in this case.
"I am therefore content to allow Merton Council to determine the case itself, subject to any action that the Secretary of State may take, and hereby cancel the previous Mayor's direction."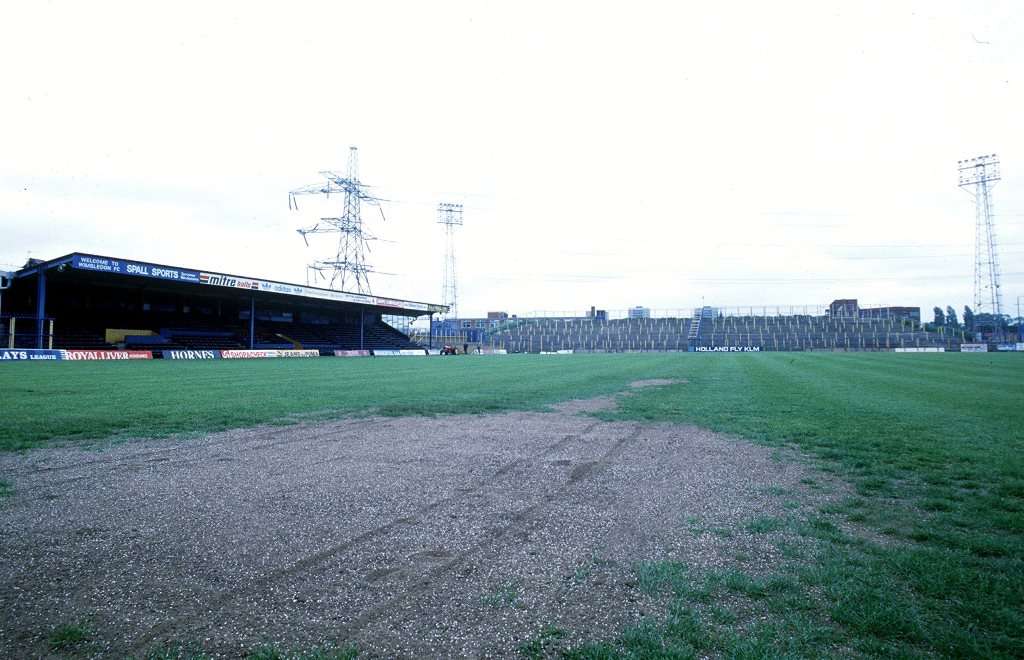 The Fans' Trust-backed Dons, in partnership with a housing development company, plan to build an initial 11,000-seater stadium with the capability to have the capacity expanded to 20,000 should the club reach the Championship.
The division Wimbledon FC were in when they were moved out of Plough Lane to groundshare with local rivals Crystal Palace back in 1991, following the publication of the Taylor Report.
As the ownership of Plough Lane switched hands so did Wimbledon FC's, with the disputed decision made by an independent FA panel in 2003 to grant the club's relocation to Milton Keynes alienating London-based supporters.
13 years later and 'phoenix' club AFC Wimbledon find themselves in the same league as their fierce rivals after their return to the Football League in 2011.
Now all that remains is for the Dons to complete their transition from Kingsmeadow to their origins at Plough Lane.