By Charlie Talbot-Smith
ANGEL Rangel is enjoying an Indian summer at QPR – when he could so easily have been plying his trade in India.
After 11 glorious years with Swansea, the previously unthinkable came to pass this summer when the Welsh club did not offer their legendary right-back a new deal.
In his mid-30s, with only seven first-team appearances under his belt in the entirety of last season, Rangel's options were limited.
Premier League clubs passed on the Spaniard and a trial with Bengaluru FC during their pre-season tour in Europe looked like it might be his best offer.
But Steve McClaren came calling and a QPR contract was offered – and Rangel could breathe again.
"Oh, I got lots of rejections, I'm not going to lie!" he admits.
"But then you realise, at 35-and-a-half and you haven't played that many games in the last season, you cannot be picky!
"Once you get so many 'nos' all around Europe and maybe further, you have to realise maybe it's time to look in lower divisions.
"I was training with Swansea's Under-23s for a week or two and then I was with Bengaluru in pre-season because I knew the manager (Carles Cuadrat) and that was going to be it.
"But I didn't want to just give up. You are obviously feeling low in confidence a little bit because you feel like weeks go by and nothing happens.
"All you can do is be patient and work hard."
After QPR's start to the season, Rangel probably didn't feel quite so fortunate.
Four losses on the spin and 13 goals conceded had them bottom of the pile in the Championship and at panic stations in the stands.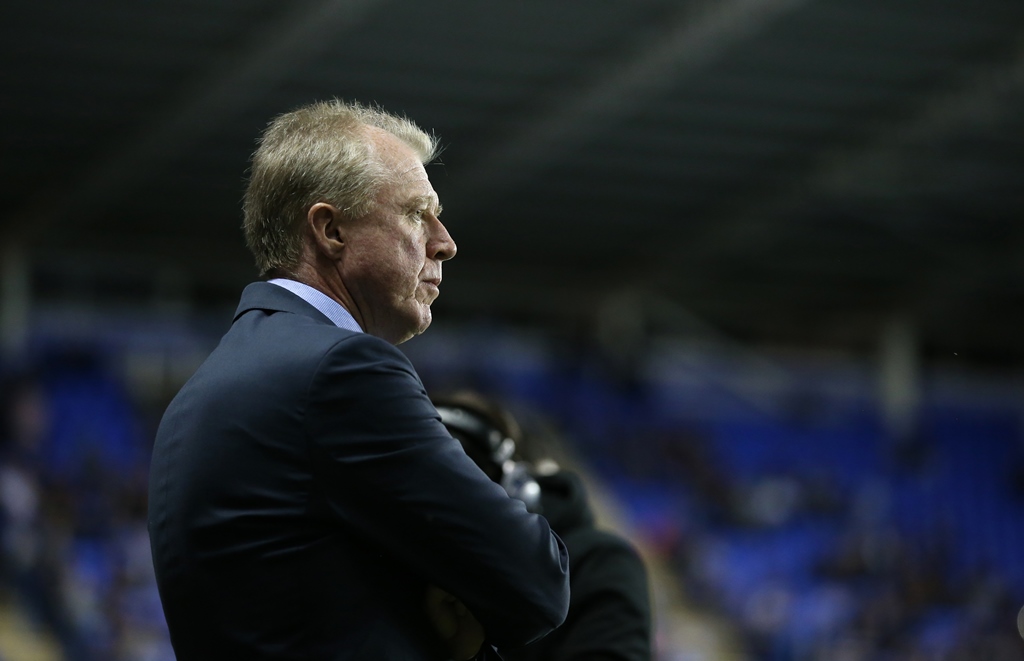 But slowly but surely, McClaren's troops are turning things around, now finding themselves 13th in the Championship table.
Rangel has already eclipsed his appearance total for last term and, along with new signings like Geoff Cameron and Tomer Hemed, is pleased by the progress being made.
"Steve McClaren, for me, is a fantastic manager and you can see the experience he has," he said. "He has worked for so many clubs
"At the beginning, he wanted to play a passing game, if you like, and, obviously, it didn't work for us.
"We conceded so many goals, so he spotted that we had to change something, maybe get a bit more solid and start building from clean sheets.
"I can only say good things about the gaffer and the team as well, for turning things around so quickly."
Swansea might be in his past now but they will always be in his heart.
And while his wife and three children remain in Wales, Rangel has set up shop in Brentford.
The London sightseeing has all been done and dusted – now his focus is on the business of playing again week, in week out, rest and recovery.
"For school reasons, you don't want to move too far," he added. "So, I am here on my own. I travel back to Swansea and when I have a game they travel to watch.
"The difficult thing for me is that I have been a family man for a long time and now I haven't got that but, at the same time, it gives me some time to rest and be ready for the next game
"In the Championship, at my age, I play a game and then I rest. I'm not going to lie, that's my life.
"So it's a lot of Netflix for me. Have you seen Money Heist? It is brilliant, you should see it!"