IT TOOK Tom Elliott a decade to get back to the Championship, so you can understand why he's desperate to stay there.
It was way back in February 2007 as a mere 16-year-old that the promising striker made his debut for Leeds United. Manager Dennis Wise threw him on for the last nine minutes of a 2-1 defeat.
Jonny Howson scored for Leeds that day, while the Canaries' goals came from Dion Dublin and Darren Huckerby. That gives you an indication of how long ago it was!
Two further substitute appearances followed in the closing months of the season, but Leeds finished bottom of the Championship and were relegated to League One.
The following season Elliott made just one appearance in the Carling Cup against Macclesfield. That was that for the England U16 and U18 international in Leeds colours.
However, he remained at the club until early 2011, going out on loan to Macclesfield, Bury and Rotherham in the intervening time. Then there was a short stint in Scotland with Hamilton before he ventured back south to join Stockport in the Blue Square Premier.
Games and goals followed as they did in further spells with Cambridge United and AFC Wimbledon. There were promotions, too – from the Conference with Cambridge in 2014 and from League Two with the Dons two years later.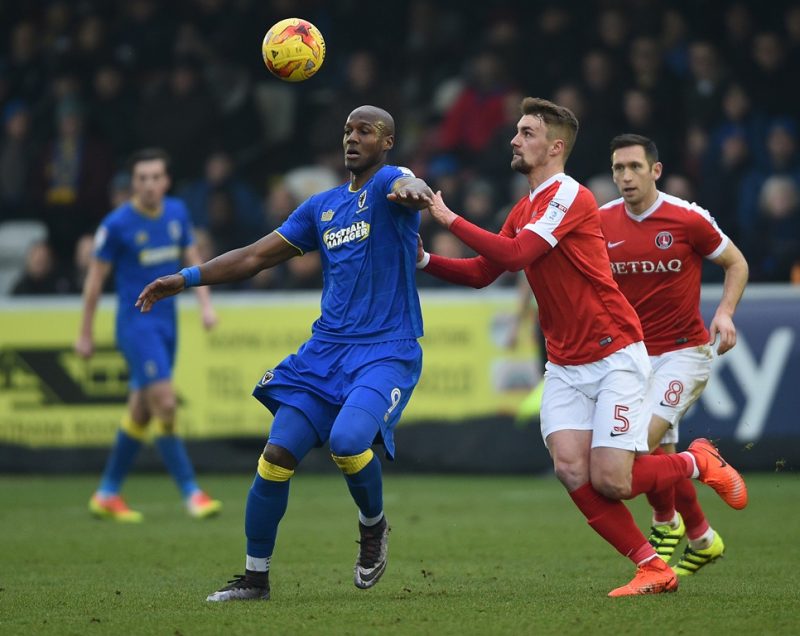 A year and a half ago, he joined Millwall from the Dons,jumping up another level to link up with the newly-promoted Lions in the Championship. That long and winding journey had taken him back to where he was as a teenager. The boy of those years is a man now, and you can understand why he's so keen to stay in the game's upper echelons.
"When I was at Leeds I got a sniff of what it was like," he said. "I had injury problems and had to drop down the leagues. To be back in the Championship is great – it makes me and my family feel proud. To test myself against Championship players and ex-Premier League players is a dream for me.
"When you drop down, it's easy to get lost. Players I played with for England schoolboys faded away. But a few people gave me a chance and had faith in me. I've made it back to the Championship and I want to stay here for the rest of my career."
In a strange way, Elliott believes the muck and nettles route he has taken has been a blessing.
"Dropping down made me a man and a stronger person," he said. "I met a lot of great people on the way and I'm thankful for that.
"I'm in a team that finished eighth in the Championship last year and we've got the potential to do whatever we want to do. The boss (Neil Harris) is always giving me tips about what I need to do. I'm 28, but I'm still learning and want to get better – I can add a lot more to my game. I will always be hungry – I'm not going to go back down. I have the strength and determination to keep going."
The worry is that Millwall are struggling this season. Ahead of the weekend programme, they were only above the relegation zone on goal difference. Although they haven't found scoring goals too difficult, they have been surprisingly generous at the back.
"We have just been conceding too many goals," admitted Elliott. "Last year we kept a lot of clean sheets, we were solid and saw games out. This year we have let it slip. Against Norwich we were 3-2 up with five minutes to go, but lost 4-3. It's been a common theme and it's something we have to work on. Our away form hasn't been the best."
Elliott is spot-on there. They have yet to break their away duck this season and that is starting to put pressure on their home form.
It's reminiscent of last year. Millwall only bagged their first away victory in late January, Elliott netting the equaliser as they scored twice at the death to beat his hometown club Leeds in a 4-3 thriller at Elland Road.
"The win at Leeds was massive and I'm sure that once we get that first away win this time, and a little bit of luck, we will fly up the table," he said. "The boys are confident and so are the management team – we did it last year and have got the experience.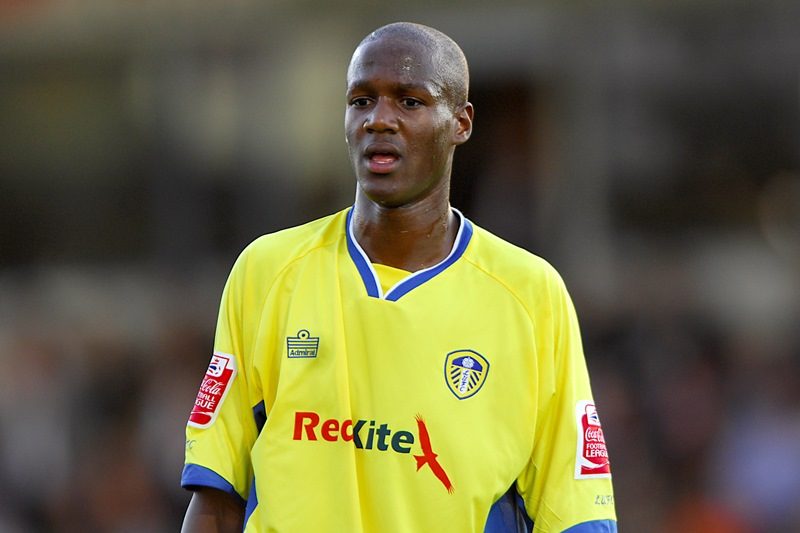 "We've just got to dig deep. We are in a rut, but we have got the players and management staff to get out of this and get back up the table.
"Last year we were down near the bottom and no one would have thought we would end up fighting for the play-offs and finish eighth, so anything can happen. We are in an iffy spell at the moment, but a few results can change everything.
"The short-term goal is to get out of this situation and then we can look to push for the top half and see where we can go. We have got the players with the ability to get up the table – it's doing it on the pitch now."